---
Bryan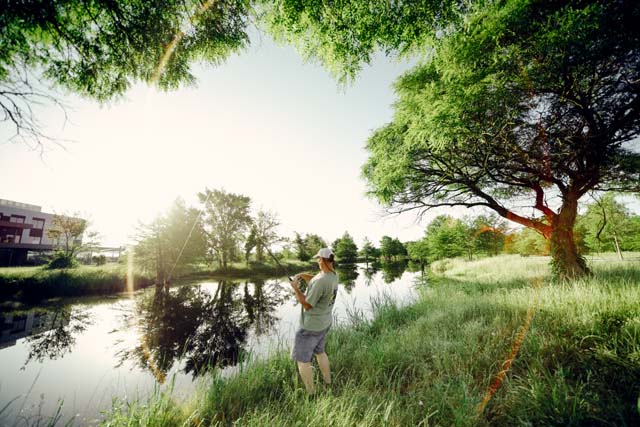 Located Deep in the Heart of the Brazos Valley, Bryan, Texas is a beautiful, vibrant community rich in culture and proud of its heritage and diversity. Bryan is conveniently located right in the heart of the "Texas Triangle." That means we're less than a 3-hour drive from each of the largest metro areas in the state. We're only 100 miles from Houston, 102 miles from Austin, and 175 miles from Dallas, so it's easy to get here from just about anywhere!
There are a few names by which you may already know our neck of the woods. We're often called the Brazos Valley, Bryan-College Station, or Aggieland. We're proud of our close ties with our neighbors in College Station as the joint home of Texas A&M University. In fact, Texas A&M's Main Campus, Kyle Field, and the George H.W. Bush Presidential Library & Museum are all just an easy 15-minute drive from Historic Downtown Bryan.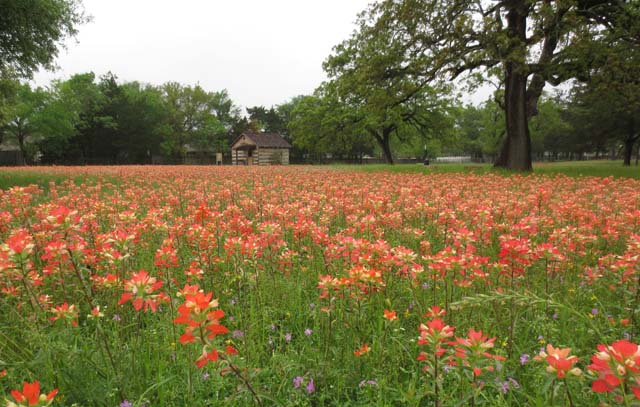 Bryan is known as the "heart and soul" of the area, with a rich past, diverse cultures, and a proud heritage. Festivals and events like Fiestas Patrias and Brazos Valley Worldfest celebrate our community's diversity throughout the year, and organizations like the Brazos Valley African American Museum and Boonville Heritage Park celebrate our heritage and tell the stories of our past.
Our community's diversity extends to our restaurants and attractions, too. Historic Downtown Bryan is home to Mexican, German, Italian, and Czech restaurants, a sake bar and one of the top-rated BBQ joints in the state. Food really doesn't get more fresh than what you'll find on the north end of Downtown, where Ronin serves up delicious bites from their own farm! Looking for something a little more upscale? Christopher's World Grille and Campfire Restaurant serve some of the finest dishes around. You definitely won't be disappointed.
Bryan is also home to 3 of the Brazos Valley's most popular attractions – Aggieland Safari, Historic Downtown Bryan, and Messina Hof Winery & Resort.
These are just a few of the many experiences you'll find in our community. Visit destinationbryan.com to find more inspiration, things to do, and places to stay.
---
---