---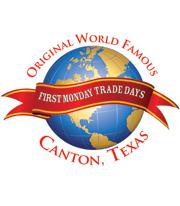 Canton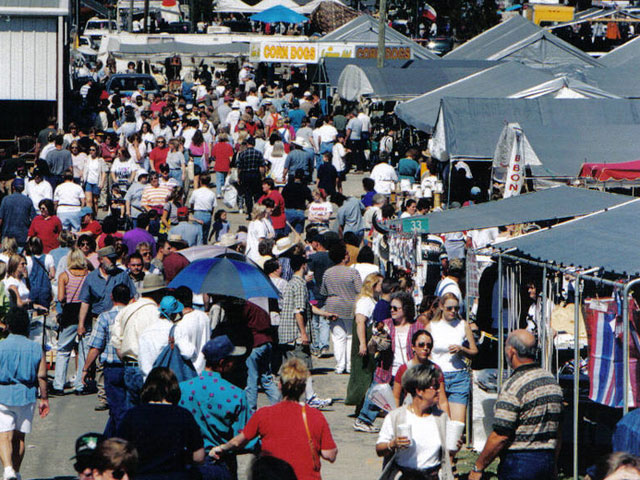 On most days, the quaint East Texas town of Canton is a peaceful place with a historic downtown full of interesting shops and restaurants surrounded by gorgeous scenery. When the World Famous First Monday Trade Day rolls into town, Canton becomes the seventh largest city in the Lone Star State as more than 400,000 travel here. Step away from the market and you'll discover Canton is a charming getaway that combines the congeniality of the south with the unforgettable beauty of East Texas.
Why is Canton's First Monday Trade Days such a big deal? The event, held the Thursday, Friday, Saturday, and Sunday prior to the first Monday of each month, attracts more than 7,000 vendors to town.
Browse the massive market and you'll likely encounter such items as fine China, stamped license plates, quirky works of art, collectables, crafts, flowers, and just about anything else you can think of. With so much to see, there are surprises around every corner. To get the most out of your experience at the market, you may want to plan to visit Canton for a few days.
Although the market is a major attraction, Canton has much more to offer. Escape the hustle and bustle of the market by planning a day of fishing at Canton's Old City Lake or the Mill Creek Reservoir, where anglers have caught trophy largemouth bass over the years. If an afternoon of golf is a permanent fixture in your vacation plans, book a tee time at one of Canton's two courses: Twin Lakes Golf Course or Van Zandt Country Club. Whether you're fishing or golfing, you'll enjoy spectacular views of East Texas' rolling hills and thickets of towering trees.
There is plenty of family-friendly fun to be had as well. Cool off and enjoy adrenaline-pumping thrills at the Splash Kingdom Family Waterpark, home to a variety of slides for all ages and a lazy river that takes you throughout the park. In the fall, pay a visit to Yesterland Farm for kid-friendly fall-themed amusements including wagon train rides, a petting zoo, and a miniature Midway. The fall festival features a pumpkin patch, while the Christmas Playland provides the chance to visit with Jolly Old Saint Nick himself.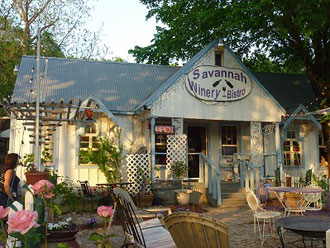 No stay in Canton is complete without paying a visit to its picturesque downtown area. Stroll along the quiet streets and you'll pass boutique shops selling trendy clothes and jewelry, candles, and antiques. Shop until you drop, then pull up a chair in one of downtown Canton's unique restaurants for a taste of the local flavor. Speaking of local flavor, sip on a glass of wine made onsite or order from an extensive menus of reds and whites from around the state at Savannah Winery & Bistro.
A year-round calendar of events, including the Tailwind Regional Balloon Festival, is yet another reason to visit Canton. Whether you're looking to experience the spectacular First Monday Trade Days or you want to enjoy the beauty of East Texas, you will surely find something to take your breath away.
---
---