---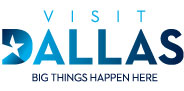 Attractions in Dallas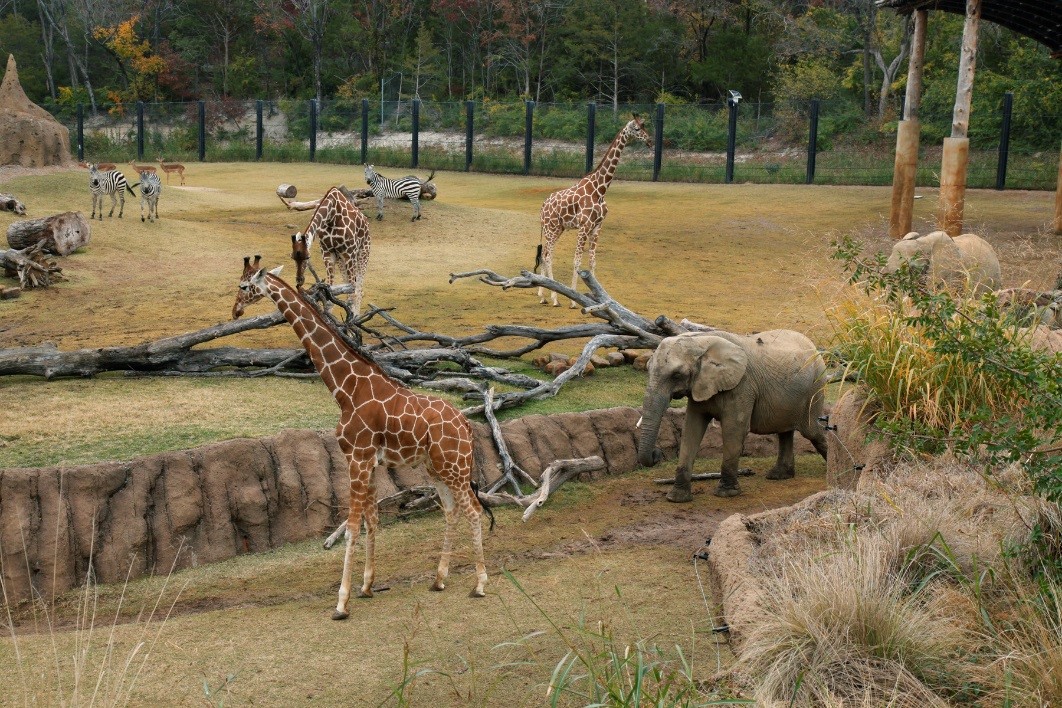 Dallas Zoo
The Dallas Zoo is one of the top-rated zoos in the United States. It houses more than 2,000 animals and has new exhibits to make it one of the top tourist attractions in the city. It is one of the CityPASS attractions which allows you to see some of the top attractions in Dallas for 40% off admission.
650 S. R.L. Thornton Freeway
Dallas, TX 75203
469-554-7500
---
Perot Museum of Nature and Science
The Perot Museum educates and inspires children to be the next great scientific leaders. You'll immediately recognize it by the modern shape and iconic glass escalator from award-winning architect Thom Mayne. Feel the Earth shake beneath your feet or race a cheetah at this one of a kind museum. It is one of the CityPASS attractions which allows you to see some of the top attractions in Dallas for 40% off admission.
2201 N. Field Street
Dallas, TX 75201
214-428-5555
---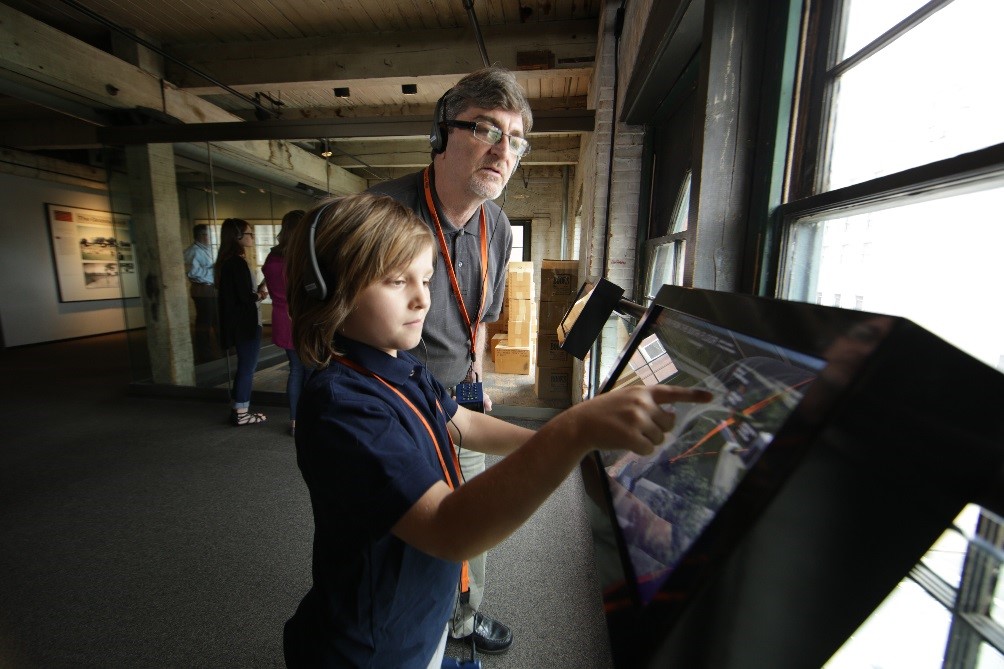 The Sixth Floor Museum at Dealey Plaza
The award-winning Sixth Floor Museum at Dealey Plaza in Dallas preserves over 50,000+ pieces of history related to the life and legacy of President John F. Kennedy. It is one of the CityPASS attractions which allows you to see some of the top attractions in Dallas for 40% off admission.
411 Elm Street
Dallas, TX 75202
214-747-6660
---
Dallas Arboretum and Botanical Garden
Explore the Dallas Arboretum and Botanical Garden, a stunning oasis with colorful blooms at every turn. Combine it with the breathtaking view of White Rock Lake and it is a must-see in Dallas. Dallas Arboretum and Botanical Garden is one of the CityPASS attractions which allows you to see some of the top attractions in Dallas for 40% off admission.
8525 Garland Rd.
Dallas, TX 75218
214-515-6615
---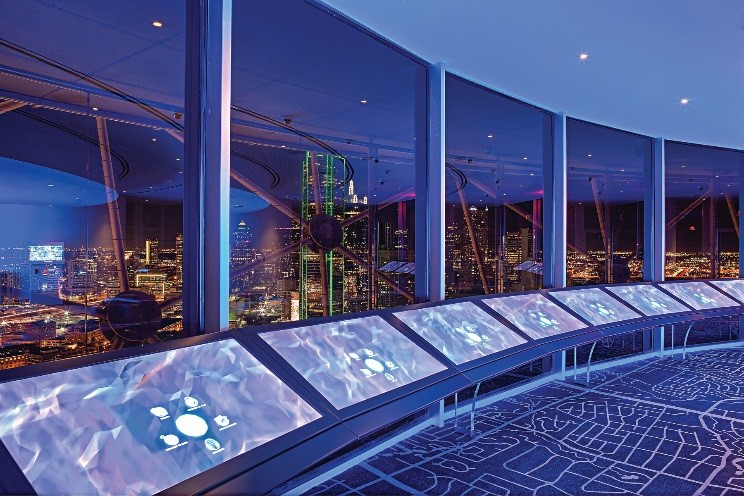 Reunion Tower Geo-Deck
See Dallas like never before from Reunion Tower, featuring a 470-foot high indoor/outdoor observation deck and two rotating restaurants like Five Sixty which has delectable creations from Chef Wolfgang Puck. Use the Halo system to interact and learn about Dallas and its landmarks. It is one of the CityPASS attractions which allows you to see some of the top attractions in Dallas for 40% off admission.
300 Reunion Blvd E
Dallas, TX 75207
214-712-7040
---
George W. Bush Presidential Library and Museum
Visit the George W. Bush Presidential Library and Museum to make your own choices on real world events in the Decision Theater. Don't forget to take your photo behind the President's desk in the life size replica of the Oval Office. It is one of the CityPASS attractions which allows you to see the top attractions in Dallas for 40% off.
2943 SMU Boulevard
Dallas, TX 75202
214-346-1650
---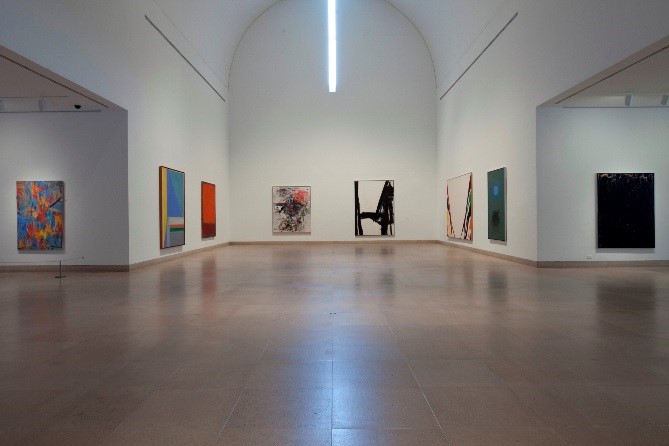 Dallas Museum of Art
Home to one of the largest and most exciting art exhibits the Dallas, The Dallas Museum of Art is free and has over 22,000 works of art from over 5,000 years of history. In addition to the magnificent works for art, the museum offers a diverse spectrum of special exhibitions, lectures, concerts, literary events and presentations.
1717 N. Harwood St.
Dallas, TX 75201
214-922-1200
---
Dallas Aquarium
The Dallas Aquarium is more than the typical aquarium with its unique tropical exhibits in addition to marine life. See all sorts of animals from sharks to manatees, and watch the zookeepers feed the animals.
1801 N Griffin St
Dallas, TX 75202
214-720-2224
---
African-American Museum
The African-American Museum inspires and educates with unique visual art displays and historical documents, showcasing the history of the African-American community in Dallas.
3536 Grand Avenue
Dallas, TX 75210
214-565-9026
---
Texas Discovery Gardens
See the vast collection of butterflies at the Texas Discovery Gardens. Home to an art exhibit, nature exhibits and events for all ages, the Gardens teach nature conservation and offer group tours and summer camp classes.
3601 Martin Luther King Jr. Blvd
Dallas, TX 75210
214-428-7476
---
Dallas Arts District
Dallas boasts the largest contiguous urban arts district in the nation, spanning 68 acres and 19 blocks, and is home to some of Dallas' significant cultural destinations, including the AT&T Performance Hall, the Dallas Museum of Art, the Meyerson Symphony Center, and the Dallas City Performance Hall.
750 N. St. Paul
Dallas, TX 75201
214-744-6642
---
Nasher Sculpture Center
Located in the Dallas Arts District, The Nasher Sculpture Center has one of the finest collections of modern and contemporary sculptures in the world. The center boasts more than 300 sculptures housed in an indoor gallery and serene outdoor garden, including seminal works by Rodin, Matisse, Picasso and Henry Moore.
2001 Flora St
Dallas, TX 75201
214-242-5100
---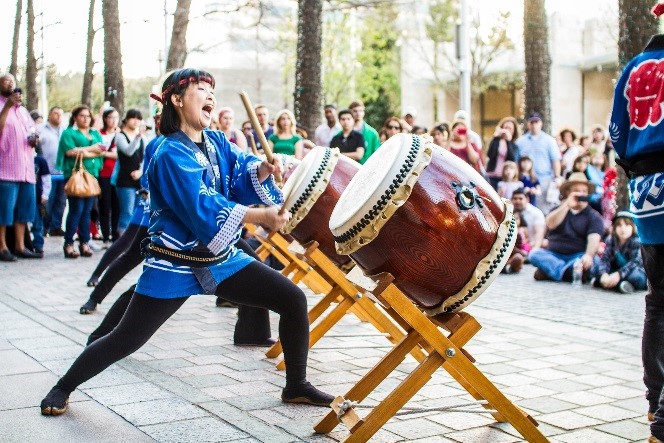 Crow Collection of Asian Art
Experience Asia in the heart of Dallas. The Crow Collection of Asian Art in the Dallas Arts District is one of only a handful of museums in the country dedicated solely to the arts and cultures of Japan, China, India and Southeast Asia. Don't miss a glimpse at precious jade ornaments from China, delicate Japanese scrolls and a rarely seen 2-28 foot sandstone façade of an 18th century Indian residence.
2010 Flora St.
Dallas, TX 75201
214-979-6430
---
Bishop Arts District
Located in South Dallas, this former hidden treat is now a must-see for locals and visitors alike. The quaint streets, filled with funky vintage stores, contemporary art galleries and an abundance of bars and restaurants provide plenty of reasons to venture into this neighborhood.
419 N Bishop Ave
Dallas, TX 75208
214-712-7040
---
Design District
Find antique shops and upscale art galleries next door to high-end interior design show rooms in the Design District, just two miles north of Downtown. This area is a perfect place to go to grab a craft beer, see a vintage shop, and a fantastic art gallery all in one day.
---
Trinity Groves
This 15-acre restaurant, retail, artist and entertainment destination sits at the base of the Margaret Hunt Hill Bridge in West Dallas. Pay a visit to a brewery, culinary events center and multiple restaurants in an area whose mission is to foster the growth of startup businesses.
425 Bedford St
Dallas, TX 75212
214-671-9500
---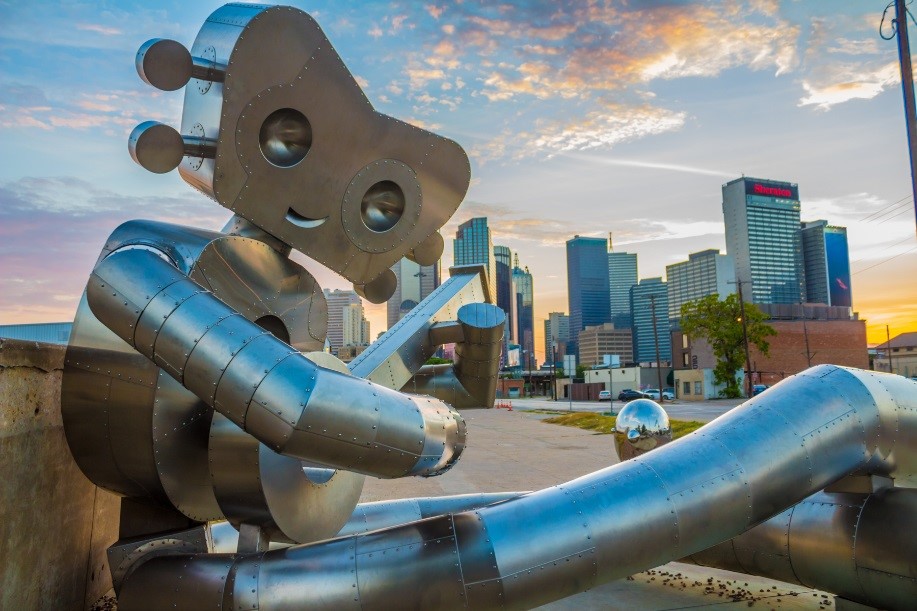 Deep Ellum
The former warehouse district has a perfect mix of history and contemporary cool. With award winning barbeque, great places to grab a drink, and numerous amazing live music venues, Deep Ellum has it all.
---
Dallas Children's Theater
Come see one of the many incredible shows held by the Dallas Children's Theater. The wide range of shows for kids and adults inspire thousands of yearly attendees. The Theater also helps kids learn to act with a variety of classes and seminars.
5938 Skillman St
Dallas, TX 75231
214-978-0110
---
Dallas Farmer's Market
This extensive daily market offers local, seasonal foods as well as artisanal goods and flowers. The Dallas Farmer's Market is a premier attraction to get a taste of Dallas and even get some to go!
920 S Harwood St
Dallas, TX 75201
214-664-9110
---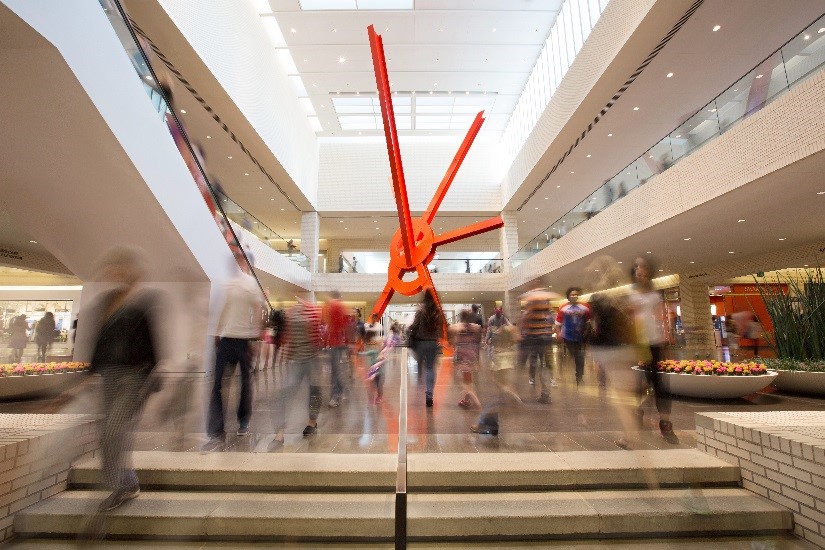 NorthPark Center
This top shopping destination in the country has 230 stores and is just a short distance away from downtown. NorthPark Center is one of the best places to go shopping in the entire city and offers a mix of popular high-end retailers and luxury boutiques.
8687 N Central Expy
Dallas, TX 75225
214-363-7441
---
Galleria Dallas
The Galleria Dallas offers a vast array of stores in its three levels of shopping. There's even an ice skating rink inside the mall that's perfect for continuing the fun and people watching.
13350 Dallas Pkwy
Dallas, TX 75240
972-702-7100
---
Klyde Warren Park
An urban oasis, the 5.2-acre park is built above the multi-lane Woodall Rodgers Freeway. Klyde Warren Park is a premier destination with its delicious food trucks, children's park, dog park, and more. It also offers easy access to the Dallas Arts District, The McKinney Avenue Trolley and D-Link.
2012 Woodall Rodgers Freeway, Ste. 403
Dallas, TX 75201
214-716-4500
---
Texas Horse Park
Experience traditional Texas with Dallas as your backdrop. Deep in the heart of the Great Trinity Forest, Texas Horse Park provides miles of beautifully preserved riding trails perfect for a horseback ride. Visit this equestrian facility on 302 acres showcasing the sophisticated architectural elements in the great outdoors.
811 Pemberton Hill Rd
Dallas, TX 75217
469-804-2660

---
---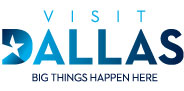 Dallas, Texas
325 N. St. Paul St.
Dallas, TX 75201
24-Hour Hotline: 1-800-C-DALLAS
www.visitdallas.com