---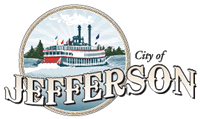 Jefferson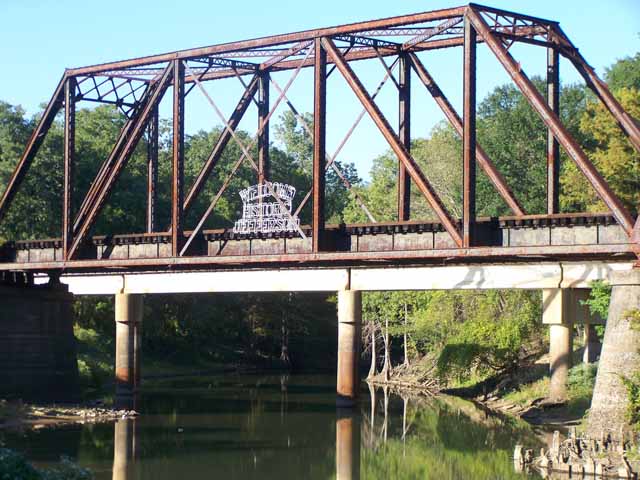 Visiting Jefferson is like taking a step back into the past. This quaint town is renowned for its array of elegant bed and breakfast lodgings, lovely Piney Woods scenery, and rich heritage, making it an ideal spot for a truly unforgettable stay.
Founded in the early 1840's, Jefferson is the fifth-oldest city in the state of Texas. Known as the "Queen of the Bayou," the city was - for a time - the westernmost destination steamboats from New Orleans could travel, thanks to the local port. This traffic helped make Jefferson into one of the largest cities in Texas by 1870, and gave it enough "colorful" characters to fill the many taverns, brothels, and gambling parlors peppered throughout town.
This spirited era ended when the Red River Raft, which raised Jefferson's Big Cypress Bayou's water level and made it passable for steamers, was removed. The completion of the Texas and Pacific Railway, which bypassed Jefferson, hurt it further still. By 1885, the population had fallen from 30,000 at its peak to just 3,500 residents.
The impact of history can be felt and experienced all over Jefferson today. Many of its historic, Greek Revival-style homes are still standing, and several - like the House of the Seasons and the Carriage House - are among the town's many bed and breakfasts. The Jefferson Historical Museum is full of incredible pieces of history from bygone days in Marion County. Courtesy of the Jefferson Historic Railway, you can take a ride on a replica 1870's American Class 4-4-0 steam locomotive through the Big Cypress Bayou woods. And you might even find yourself face to face with one of Jefferson's earliest residents as you tour The Grove, also known as "the most haunted place in Texas."
If you're looking to spend a day in the great outdoors, take a trip to one of the two beautiful lakes located within a 20-minute drive of Jefferson: Lake O' the Pines and Caddo Lake. Lake O' the Pines is an excellent fishing spot where you can go boating, water skiing, and camping. Caddo Lake, Texas' only natural lake, is a favorite with birders and wildlife photographers. Head just a bit farther east from Caddo Lake and you'll pass into Louisiana, where Shreveport awaits with its bustling casinos and glitzy resorts.
Jefferson is truly a special place to relax, shop for one-of-a-kind antiques, dine on delicious Southern cuisine, and experience some unique local landmarks amid the beautiful Piney Woods.
---
---