---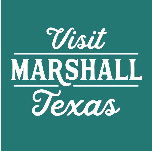 Marshall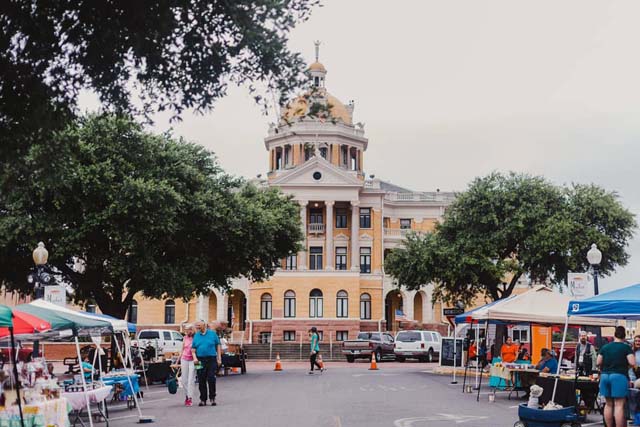 Travel deep into the bucolic pine forests of East Texas near the mysterious bald cypress-shaded waters of Caddo Lake and you'll find Marshall. With an abundance of architectural wonders that reveal a captivating history, a calendar's worth of one-of-a-kind events, and a wealth of ways to enjoy the outdoors, this friendly Pineywoods destination has it all. Located about 150 miles east of Dallas near the Texas and Louisiana border, Marshall is a great weekend getaway and road trip spot from the Dallas-Ft. Worth area.
Spend any time here and you'll see that the past is very much the present. Settled in 1839, a few years after the end of the Texas Revolution, and named after John Marshall (the country's longest-serving Supreme Court Justice), the town quickly became one of the largest cities in the state. During the Civil War, it was a meeting point for Confederate leaders and an important maker of gun powder. Towards the end of the 19th century, it was also the potential birthplace of Boogie-woogie music, a genre of blues mostly associated with heavy percussive rhythms and dancing. The arrival of the Texas and Pacific Railroad further fueled population growth, and Marshall was even the first city in the state to have a telegraph service line.
Start your journey through Marshall's history at the remarkable 1901 Harrison County Courthouse. A stunning example of neo-classical and beaux-arts architecture, the courthouse is known as one of the most impressive of its kind in the state. Whether you're near or far, you'll find something to appreciate about the design. The yellow brick façade blends with stately pink granite columns and imposing pediments that create elevated porticos, while a dome rich with detail towers over it all. The dome is inlaid with stained glass windows best appreciated when you look up at it from the middle of the rotunda.
Today, the courthouse is home to the Harrison County Historical Museum. Wander through 22 rooms of exhibits that provide a comprehensive look at this part of Texas, from the Caddo peoples that once lived here to an Inaugural ball gown worn by Lady Bird Johnson and Marshall native George Foreman's world championship belt. While the history here is fascinating, there's more to see. Head to the Michelson Museum of Art to admire a stunning collection works created by Latvian American artist Leo Michelson, a prominent early 20th-century painter, illustrator, and sculptor whose art is still on display around the globe.
When you're not browsing Downtown Marshall's museums, grab a cup of coffee from one of the local shops and check out all the antique and specialty stores and boutiques. The downtown area also hosts many of Marshall's top events, from the quirky FireAnt Festival and the East Texas Taco Fest to Market on the Square and all the yuletide joy of Wonderland of Lights.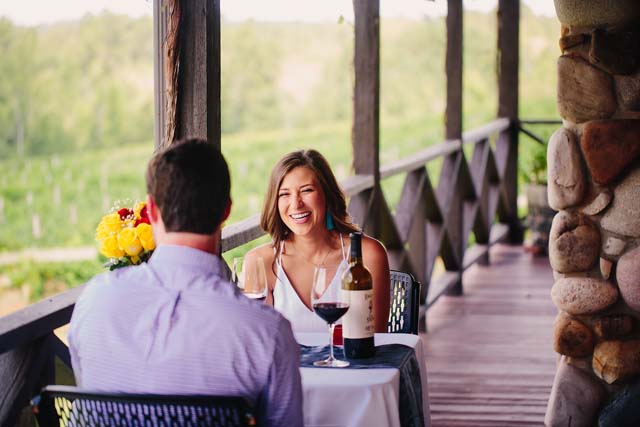 While all this is more than enough to keep you busy, we're just getting started. Dig into savory smoked meats at Bear Creek Smokehouse, purveyors of brisket, ham, turkey, and more so good that it's shipped around the world. Marshall is also the perfect base for your next epic paddling adventure, as it's the gateway to Caddo Lake State Park's more than 50 miles of aquatic trails. Looking to unwind with a glass of wine? Taste your favorite kind of red or white as you take in a stunning view of endless rows of grapevines at Enoch's Stop Winery and Vineyard.
With all that Marshall has to offer, you find it's one of the best destinations for weekend getaways from either Dallas or Shreveport. Learn more about this East Texas town and plan your visit here.
---
---