---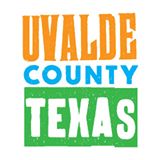 Things to Do in Uvalde County
Visit Uvalde County any time of the year and you'll discover some of the most exciting activities the Hill Country has to offer. Whether you stay at a luxurious resort, a cozy cabin, or in a tent under the stars, you'll never be far away from the action. So grab your tube, your hiking boots, your golf clubs, and everything else you'll need to enjoy all these fun things to do in Uvalde County.
---
Celebrate the Great Outdoors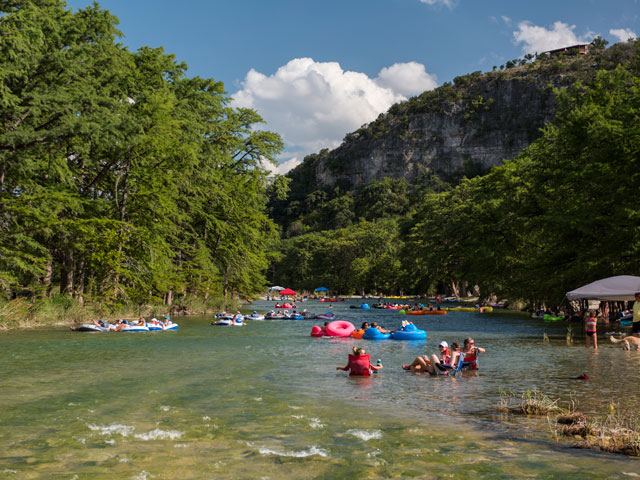 Simply being outdoors is one of the best things to do in Uvalde County, thanks to its spectacular natural beauty. Crystal-clear rivers and chalk cliffs and canyons abound in the county, offering up an environment well suited to all sorts of recreational pursuits.
The Sabinal, Nueces, and Frio Rivers flow through the county, providing some of the loveliest scenery in the South and first-rate fishing, kayaking and canoeing, tubing, swimming, and snorkeling.
There's also plenty of hiking, hunting, wildlife viewing and birding, cycling, spelunking, geo-caching, and more land-based activities to enjoy.
Your options for where to stay and exactly what to see and do outside are too exhaustive to list, but there are a few places you should know about. Garner State Park is the jewel of Uvalde County, offering camping on the Frio River, 11 miles of hiking trails, miniature golf, and some of the most unbelievable views in the Lone Star State. Outfitters like the folks at Frio Bat Flight can put you in position near the legendary Frio Bat Cave to witness the amazing spectacle of 12 million bats taking to the skies at dusk.
To see truly exotic wildlife up close and personal, head to the Ox Ranch in Uvalde, where feeding giraffes, milking cows, and bee keeping are part of a normal day. Of course, Ox Ranch offers a stunning range of other adventures, including machine gun shooting, archery, photo safaris, survival training, and tank driving. Yes, you read that right; you can drive a World War II Sherman tank, shoot its guns, and run cars over. Although that experience is one-of-a-kind, it's just one of the many amazing adventures you can have in Uvalde County.
---
Move to the Music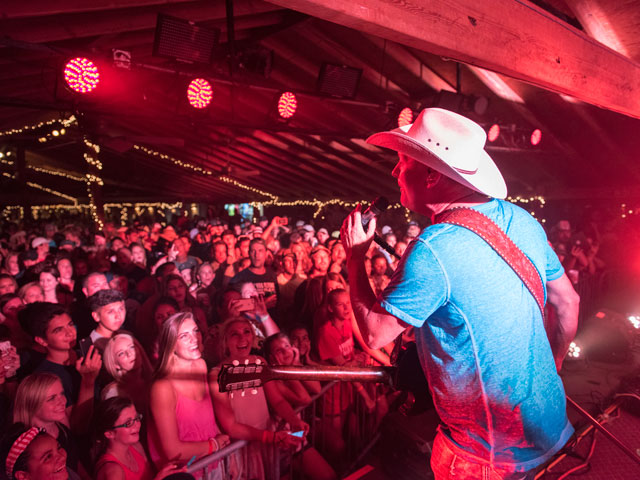 The tranquility of Uvalde County's outdoor environs is balanced out by its thriving music scene. Throughout the summer, you'll find live music at local bars, clubs, and restaurants, in addition to a slate of fantastic festivals. Rio Frio Fest gets things started in March, bringing nearly two dozen country groups to Concan over four days. September's UTOPiAfest is an alternative music gathering for only a few thousand fans, making for a uniquely intimate concert environment to hear some cool bands. Not only does this event include first-rate music, it also features a range of outdoor activities that truly set it apart. Guided hiking and mountain biking trips, various workshops, and a disc golf tournament are all part of the fun at UTOPiAfest, a true one-of-a-kind event worth traveling for.
---
Take a Journey Back in Time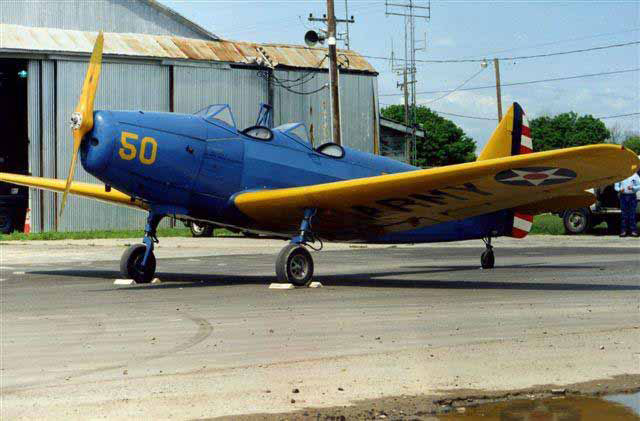 Uvalde County has a history as rich as anywhere in Texas, and several museums and historic sites continue to tell the story of the men and women who helped make the region into what it is today.
The Briscoe-Garner Museum is one such place, featuring exhibits honoring the lives and careers of a former Texas governor and a former U.S. vice president.
Incidentally, it is Governor Briscoe's personal art collection that now resides in the First State Bank of Uvalde, attracting thousands of visitors each year.
The Aviation Museum at Garner Field is the place to find aircraft and other authentic memorabilia from the Second World War. In addition, there are two late-19th century buildings still serving the city of Uvalde and the greater community today. The Grand Opera House, built in 1891, is still hosting plays and concerts, and you can stop into Rexall Drug for a treat from the old-fashioned soda fountain, just as you could all the way back in 1883 when it opened.
---
Drive, Pitch, and Putt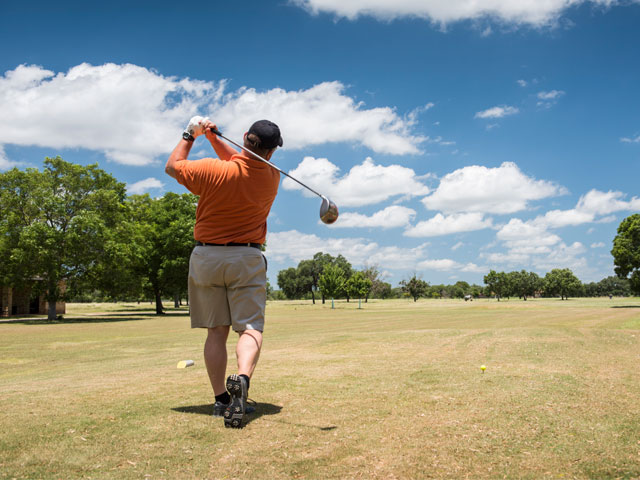 Uvalde County's scenic beauty provides the ideal backdrop for golf, so bring your clubs because you won't want to miss out. Uvalde Memorial Golf Course is a no-frills 18-hole municipal course in Uvalde that's well-maintained and affordable. The first nine holes feature mature trees and a layout that awards careful approach shots, while the newer back half of the course has a more links-style feel.
The Golf Club of Texas - Concan provides stunning views of the Frio River valley, as well as challenging bunker placement and fairway design. Last but certainly not least, Utopia Golf Course in the Sabinal Canyon area lives up to its nickname of "the most beautiful nine-hole golf course in Texas." The course is perhaps best known as the setting of the Robert Duvall film, Seven Days in Utopia. Whether you want to retrace the steps of Hollywood royalty or you're simply looking for a great afternoon round, the golf courses in Uvalde County have all you need.
---
---