---
Houston Italian Festival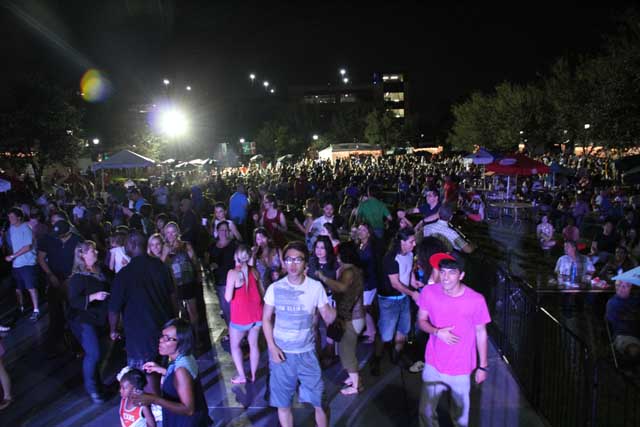 The sweet and savory aromas of pizza and Barolo wine fill the air while the melodic voices of Italian singers create a backdrop reminiscent of a Tuscan village during a festa. Instead, you're at the Houston Italian Festival (or Festa Italiana), one of the most significant cultural events in a city known for its astounding diversity.
Presented by the Italian Cultural & Community Center (ICCC) and taking place on the grounds of the University of St. Thomas this four day event is held in mid-October celebrating Italian heritage and culture with food, wine, music, and a wide variety of activities for all ages.
Italian cuisine is famous around the world, and many of its delicious dishes are well represented at the Houston Italian Festival. Order whatever pleases your palate, then pair it with a glass of Italian wine or a beer and soak up the atmosfera. For a special trip to Italia, find your way to the Taste of Italy Pavilion for one of the special wine tasting and food sampling events held throughout the events. Seats for these events typically fill quickly, so make sure to buy your tickets in advance to assure your spot.
There's plenty to take in as well, since every day of the festival is jam-packed with an endless amount of things to see and do. Photography, sidewalk art, pasta eating, and grape stomping contests are just a small part of the fun. There is also a Bocce tournament, live music by Italian performers and bands from Houston, Chicago, and New York, plus activities and rides for children. The final day of the festival is the time to go if you love vintage automobiles, as the festival hosts a classic car show featuring antique autos from Italy, Germany, and England. Owners of each car will be on hand to provide some information and history for each vehicle, so you can learn a thing or two while admiring these remarkable relics.
Much of the action takes place on the festival's five stages. Italian music and dances can be seen at the Main Stage, while the Cultural Movie Theatre screens films, cooking shows, and documentaries. To brush up on your lingua italiana, head to the Cultural Education Stage or the Italian Cultural & Community Center of Houston (ICCC) Booth, home to classes and hands-on crafts activities for the youngsters. For more information on the Houston Italian Festival's special events, check out its website.
Proceeds from the Festa Italiana support the ICCC, the Italian language school, scholarships, and many cultural events presented for the public each year.
For more information about the Houston Italian Festival visit www.HoustonItalianFestival.com.
To purchase discounted festival tickets, visit www.iccchouston.eventbrite.com.
---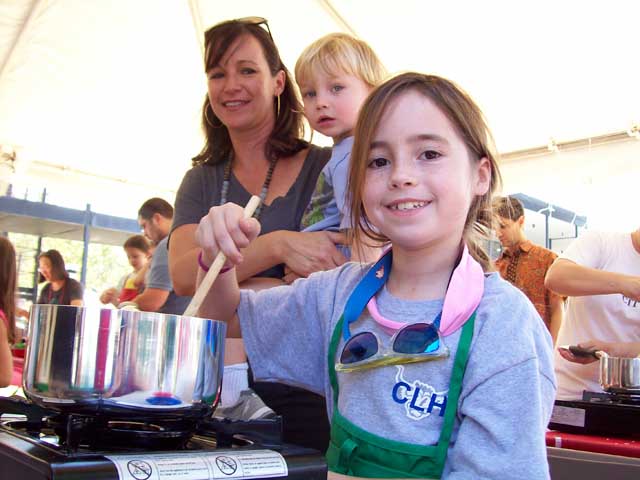 Italian Cultural & Community Center of Houston (ICCC)
The ICCC is a not for profit 501(c)3 organization whose mission is to advance, celebrate, and preserve Italian heritage and culture for all Houstonians to enjoy. As Houston's leading authority for all things Italian, the ICCC is proud to educate Houstonians about Italian culture, history and heritage. The ICCC offers events throughout the year including wine tastings, dinners, movies and lectures. The ICCC also offers year-round language education and cultural enrichment classes.
For more information about all the events offered by the ICCC visit www.iccchouston.com.
---
---