---
Pasadena Strawberry Festival
Pasadena Strawberry Festival Entertainment
The Pasadena Strawberry Festival is an entertainment-packed weekend that has plenty of fun things to do for everyone in your family. Whether you want to pit your skills against your fellow festival-goers in one of the contests or just relax to some great live music while you enjoy some fabulous shortcake, you'll find opportunities for it all in spades. Check out this schedule of events at the Pasadena Strawberry Festival to plan your visit to this can't-miss event.
---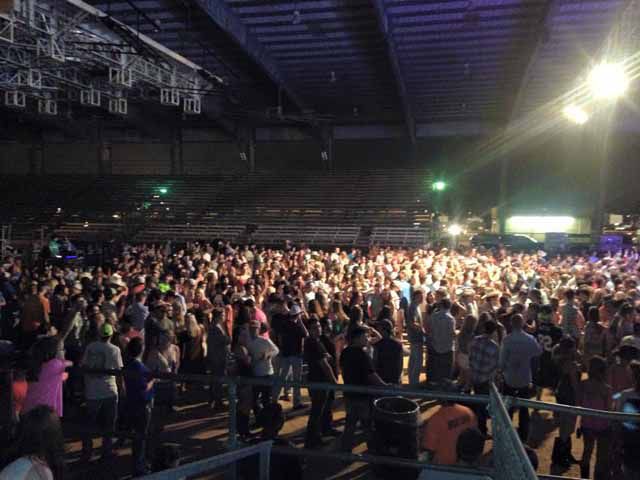 Opening Ceremony
The festival kicks off with live entertainment by theater troupe Stage Door Inc. & The Backstage Bunch, a gunfight stunt show by Tumbleweed Crossing, pig races, helicopter rides, and a juggling performance. It's also the launch of the Buzzberry Kids Adventure Zone, which will run all weekend long.
The highlight of the opening day is the unveiling of the World's Largest Strawberry Shortcake, which is just what it sounds like: a nearly 2,000-square-foot cake made every year for the festival.
---
Arena Stage
Some of country music's hottest acts will be performing on the Arena Stage at the Strawberry Festival. Click here to see a full list of the festival's Arena Stage performers.
---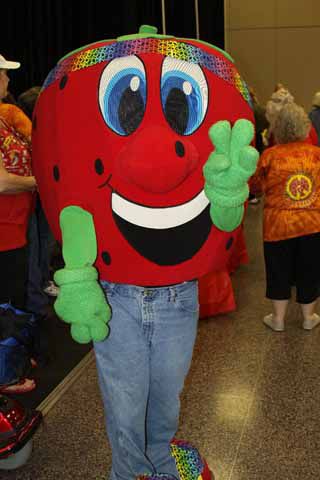 TDECU Stage
The TDECU Stage features performances by talented musicians from Pasadena and the greater Houston area. Check out the Strawberry Festival's website for more information on the bands performing on this stage.
---
Kids Adventure Zone
The Kids Adventure Zone has plenty of fun things for the youngsters to enjoy, so don't be surprised if they aren't ready to go home when it's time to leave. Wander around the adventure zone and you'll find arts and crafts, face painting, puppet shows, sand art, inflatable games, a strawberry-eating contest, and more. Your kiddos will also have a blast playing with the animals at the petting zoo, riding ponies, getting some balloon art, and watching the pig races at various spots around the festival grounds.
Pasadena Strawberry Festival events are subject to change. Please check the festival's website for the most up-to-date information before making plans.
---
---
Pasadena Strawberry Festival