---
Events in Victoria
March
Victoria TX Independent Film Festival
This 4-day film festival delivers a diverse mix of independent films to the area. Film directors, producers and actors join the festival to talk about their work and answer questions from those who attend. Local food trucks on site.
---
April
Historic Homes Tour
Every Spring, Victoria Preservation, Inc. showcases Victoria's rich history and unique architecture through their annual Historic Homes Tour. These guided tours serve as a window to the past and the stories to be told within the walls of our historic homes are fascinating. Along the way, you'll stroll through Victoria's beautiful historic districts and enjoy their charm.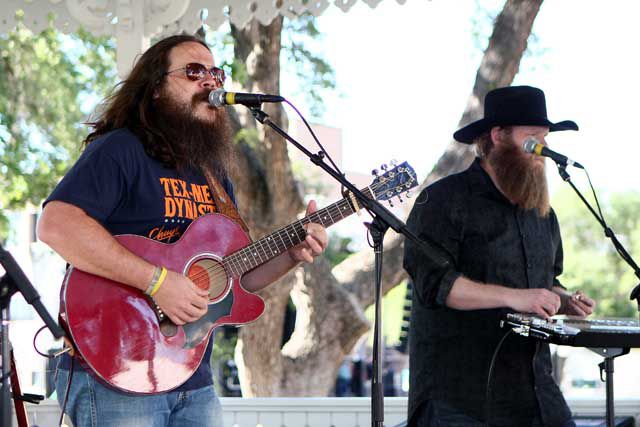 JAM Fest
Jazz, art and more. A music and street festival that includes music, food and wine vendors, fine arts and crafts, car exhibits, petting zoo, quick draw artists and music, and a movie under the stars.
---
May
Cinco de Mayo
Energy fills the air during Cinco de Mayo, a celebration of Mexico's independence from Spain. The festival features Tejano music, traditional Hispanic dance performances, a kids play area and lots of great food.
---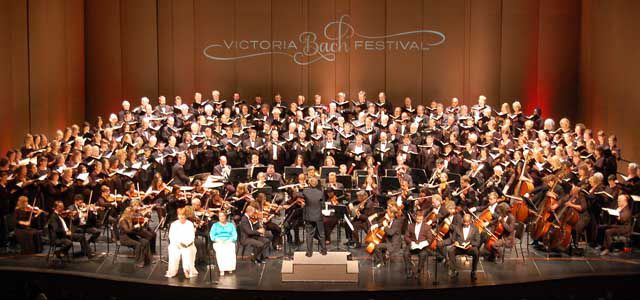 June
Victoria Bach Festival
An entire week of innovative and engaging musical experiences unfold during the Victoria Bach Festival. Name a "Texas Treasure" by National Public Radio, the festival is a mix of intimate concerts by outstanding soloists and chamber groups as well as symphonic performance.
---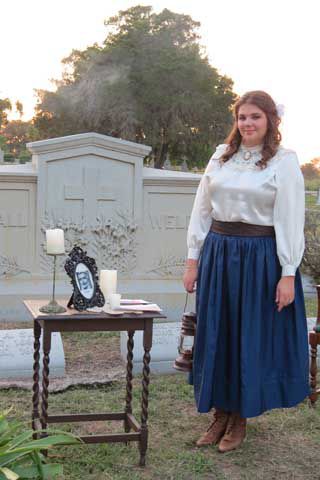 October
Historic Cemetery Tour
Go back in time and relive history, told by those who lived it. The individuals portrayed during the event are real people, not fictional characters. You will visit them at their actual gravesites. The information presented is not only entertaining, but historically accurate as well. Come out to the cemetery and pay your respects.
Bootfest
Located in downtown Victoria, Bootfest is a free two-day festival featuring live Texas Country and Tejano music, a Kids Corral with inflatables and games, great local food including a BBQ street, shopping, and much more. Fireworks extravaganza on Saturday night after last concert.
---
November
Dia de los Muertos
A celebration of family and remembrance of those who have passed away. Includes a March of Remembrance, live music, performances by Ballet Folklorico dancers, kids arts & crafts area and food & beverage vendors.
---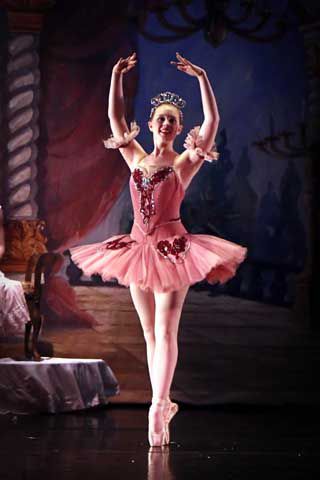 December
The Nutcracker
Through music and dance, this timeless Christmas tradition tells a tale of holiday adventure that follows a little girl's journey through a fantasy world of fairies, princes, toy soldiers and an army of mice. Presented by Victoria Ballet Theatre.
---
---