---

Lindale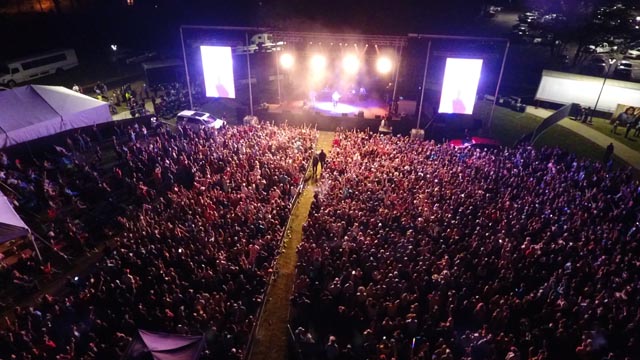 Looking for entertainment? Then make your way to Lindale, the Entertainment Capital of East Texas!
Founded in 1871, Lindale is one of the fastest growing communities in East Texas. Long known as the Blackberry Capital of the World, Lindale welcomes folks with its' sweet, small-town charm and lively musical atmosphere.
Most notably, Lindale is the Hometown of Country Music Superstar, Miranda Lambert. Visitors come from around the world to experience the downhome, country feel that is Miranda. But Lindale's musicality doesn't stop there. The city has also been named an Official Texas Music Friendly Community by the Governor's Office for its dedication to Texas music and musicians.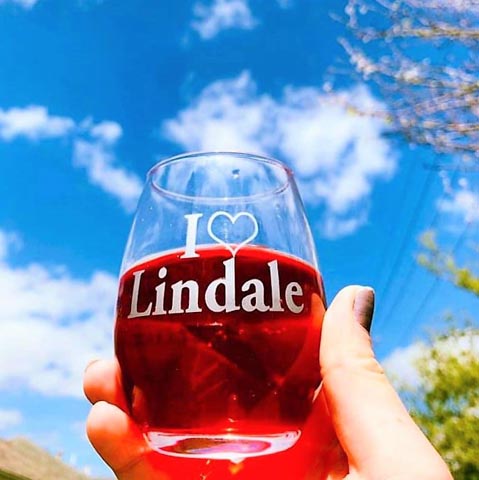 Lindale now welcomes 50,000 global visitors to Miranda's Pink Pistol Boutique. The city also hosts out-of-towners for festivals such as the Piney Woods Wine Festival and the annual Christmas in Lindale Celebration.
With great hotels, unique shopping opportunities, and tasty places to eat Lindale is the perfect place for a getaway no matter what time of year.
Visit Lindale and let us entertain you!
Lindale's history is also on full display year-round. From the city's Old Mill Pond Museum to the iconic Lindale Candy Company, visitors can literally taste and see the sweetness of a simpler time.
---
---