---

Port Isabel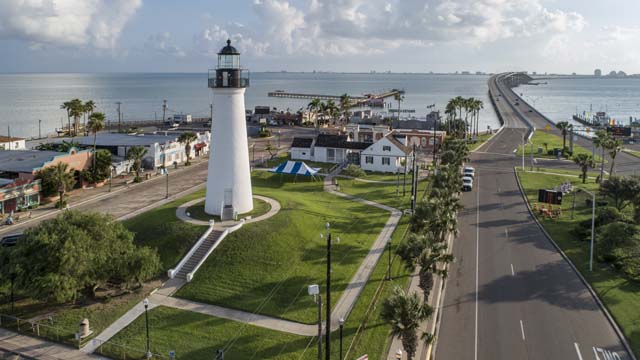 Port Isabel is nestled on the very southern tip of Texas, just 2.6 miles from South Padre Island and the Gulf of Mexico and 6.42 miles (as the crow flies) from SpaceX on Boca Chica.
Charming, coastal, historic and home to the Port Isabel Lighthouse (a Texas Historical Commission State Historic Site), Port Isabel is the only town in Texas with a real Lighthouse in the middle of its town square. Port Isabel offers excellent shopping and dining, fascinating historical discoveries, and all the fun in the sun you could want.
Port Isabel's historic roots go back to the days of Spanish explorers, shipwrecks, and pirates. You can discover tales of old at any of the three local museums. The Treasures of the Gulf Museum and the Port Isabel Historical Museum and the Visitors Center at the Lighthouse Keeper's Cottage all host exhibits, artifacts, murals, and memorabilia. Eight registered historic markers are also sprinkled about town, including the Queen Isabel Inn, the Port Isabel Cemetery, the Port of Matamoros, and the Charles Champion Building.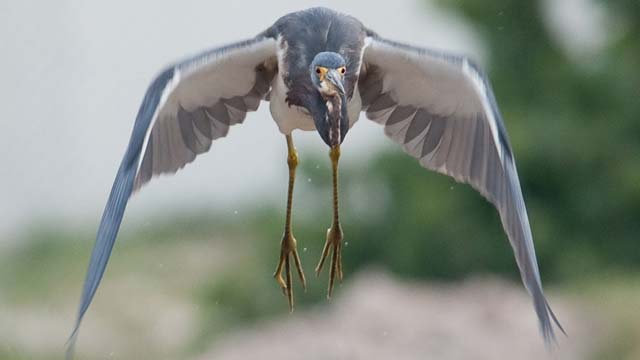 This Texas Gulf Coast destination bustles with activity at its restaurants, shops, and art galleries, a fishing pier, fishing charters, dolphin watches and more. All are conveniently located in downtown Port Isabel. You can park once and have a full day of activities.
When it comes to enjoying the outdoors, the Laguna Madre Bay area serves as a salty playground for kids of all ages. Some of the best fishing in the country is right here. Whether you cast a line from a bank along the channel, wade or kayak, or charter a deep-sea or bay fishing boat. Or you can sign up for a fishing tournament like the annual Texas International Fishing Tournament. Hundreds of anglers compete for trophies and bragging in dozens of divisions. Or jet ski, paddle board, windsail, scuba dive, sail or kayak and fish for dinner. Or book a eco or dolphin cruise and see what lives under the sea. Or look to the skies for some world-class birdwatching. The Laguna Madre and the Gulf of Mexico are your awaiting watery palates.
Convenient lodgings await you all over town, from cozy bed and breakfasts and romantic hotels to budget-friendly inns. Stop in at our Keeper's Cottage Visitor Center to start on your adventure. Heed the lure of the coast and plan your travel to Port Isabel.
---
---