---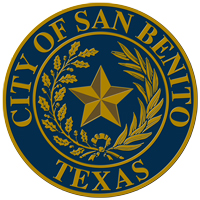 San Benito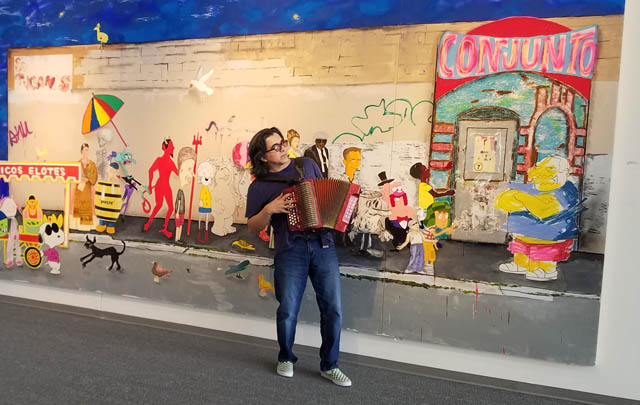 Visit San Benito, a South Texas town home to an 80-foot-wide waterway that winds through town and unique museums that dive into history and music legends.
History. Heritage. Community. San Benito may be a small Texas town, but its unique community with plenty of drool-worthy food stops and beautiful 80-foot-wide waterway that weaves through the city makes it a must-visit on your next trip through the Rio Grande Valley. Visit San Benito and discover a cultural destination surrounded by prime bird-watching areas, just minutes away from Harlingen, Brownsville, and South Padre Island.
Experience the "Resaca City" firsthand by wandering along the Heavin Resaca Trail, a 2.6-mile paved trail that will give you an up-close view of the Rio Grande-fed waterway that runs through the city.
San Benito continues to celebrate its heritage with annual events like the Hog Waddle, an ode to the festive parade held back in the early 1900's when the city was founded. Enjoy even more community comradery at other celebrations throughout the year, such as Rescafest , the city's Independence Day Celebration and the South Texas Music Festival, a fall-time event that brings live music to the community.
Along with its own attractions, San Benito offers the perfect starting point for your next South Texas birding adventure. It sits a mere 30 minutes from the Frontera Audobon Society and only 35 minutes from the Laguna Atascosa National Wildlife Refuge—both exceptional places for bird-watching. While adventuring through the Valley, San Benito is a must-stop destination for soaking in culture, community, and heritage before venturing down to South Padre Island (less than an hour away) or traversing 25 minutes south to Brownsville, home to the Gladys Porter Zoo.
Discover all that San Benito has to offer at cityofsanbenito.com and staysanbenito.com.
---
---