---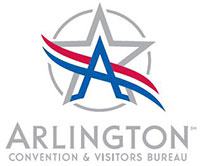 Arlington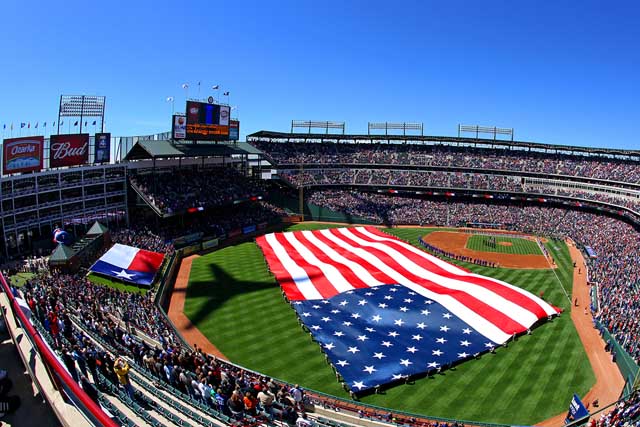 Welcome to Arlington, a World of Wonderful! We're a north Texas city centrally located between Dallas and Fort Worth, just 10 minutes from D/FW International Airport and a place full of massive year-round events and things to do.
If you're a sports fan, you've probably heard of us. After all, Arlington is a proverbial mecca for sports lovers. Not only are we the home of the Dallas Cowboys' monumental AT&T Stadium, we're the stomping grounds of the Texas Rangers baseball team at Globe Life Park and their soon to be opened new home at Globe Life Field. We also recently introduced a 100,000 square-foot, state of the art esports arena, Esports Stadium Arlington, making us the #1 esports destination in the United States. Needless to say, Arlington's sports scene – both traditional and non-traditional – is second to none.
Beyond our world-class sports offerings, Arlington boasts a wide range of entertainment options, including major attractions such as Six Flags Over Texas and Six Flags Hurricane Harbor. Ride the rollercoasters on such thrillers as the New Harley Quinn Spinsanity and Batman The Ride. Ride the waves at Six Flags Hurricane Harbor with their heart-pounding slides, rides, massive wave pool and relaxing lazy river ideal.
We also recently welcomed the much-anticipated Texas Live! entertainment complex in late 2018. Texas Live! is a 250,000 square foot multiplex complete with bars, restaurants and entertainment venues galore. Texas Live! features Guy Fieri's Taco Joint restaurant, Troy's, a new restaurant from legendary Dallas Cowboy Troy Aikman, and Pudge's Pizza – a restaurant from hall of famer Texas Rangers catcher Pudge Rodriguez. The world's largest PBR (Professional Bull Riders) Texas Bar is in Texas Live!, as well as Texas Rangers-centric Sports & Social, Live! Arena, the "living room" and entertainment atrium of the multiplex and Arlington Backyard, Texas Live!'s premier outdoor music venue.
And this summer, the $150 million flagship Live! by Loews – Arlington, TX, hotel will open adjacent to Texas Live!. This stylish destination will be perfect for anyone looking for the true meaning of Texan hospitality. The resort-style complex will feature the Texas Rangers new Globe Life Field, dining, retail, and nightlife options. Ideally positioned between Globe Life Park and AT&T Stadium, Live! by Loews Arlington will offer easy access to the area's other exciting restaurants and entertainment venues.
Yet that's just a fraction of what the World of Wonderful has to offer. Downtown Arlington's recent revitalization of their Urban Union area brings craft beer, baked goods, tiki bars, interactive art and - get ready - puppy yoga to an increasingly cool space. There's a backdrop of live music in Urban Union most every weekend and on almost every block of Downtown Arlington, from national acts at Levitt Pavilion to local favorites in the Legal Draft Beer Co.'s' outdoor biergarten.
This bustling metropolis may be best known for its world-class sports teams and exciting attractions, but it wasn't always that way. Throughout its more than 150 years of history, Arlington has been everything from a frontier outpost and agricultural center to a college town. It was also home to a horseracing track and a casino that operated (illegally) from the 1920's until the late 1940's, earning it the name "Vegas Before Vegas." You can see this part of Arlington's history by going on a guided tour at Top O' Hill Terrace, where you can see some of the original structures and the tunnel used by patrons to evade authorities.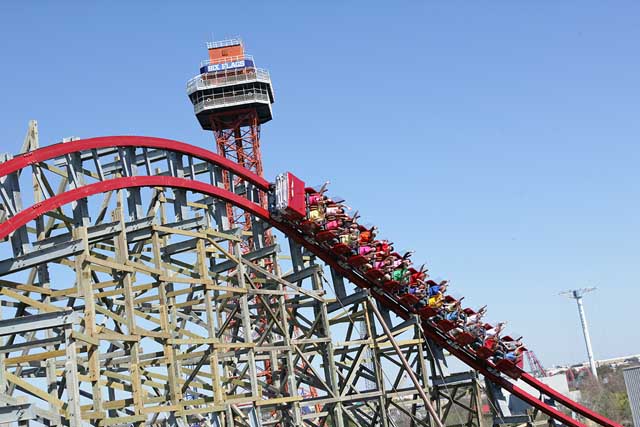 Arlington is just as much of a destination for shoppers as it is for sports fans or thrill seekers. Head to Arlington Highlands and meander through the center that has an old-fashioned neighborhood charm to go along with its multitude of shops, restaurants, and entertainment venues. If you'd rather do your shopping in the heart of Arlington, look no further than Lincoln Square. Dozens of big-brand stores and a wide variety of cuisine can be found here, which is located just blocks away from many of the town's major locations. Finally, enjoy high-end shopping at The Parks at Arlington Mall. Chill out at the mall's NHL-sized ice skating rink, a fun place to go with your family or for a date.
And if you love the great outdoors, Arlington does not disappoint. Lake Arlington is a scenic backdrop for fishing, boating, and kayaking, or you can explore the hiking and paddling trails in River Legacy Park. Play a round at one of the golf courses in Arlington, including the acclaimed Tierra Verde Golf Club and Lake Arlington Golf Course as well as the brand new Texas Rangers Golf Club, the world's first MLB-sanctioned golf club.
Arlington may be a part of the greater Dallas and Fort Worth area, but its wealth of things to see and do makes it a World of Wonderful in its own right. Visit Arlington and you'll come back for more.
---
---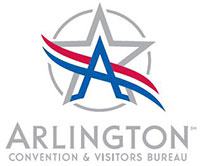 Arlington, Texas
1905 East Randol Mill Road
Arlington, TX 76011
1-800-342-4305
www.arlington.org