---

Belton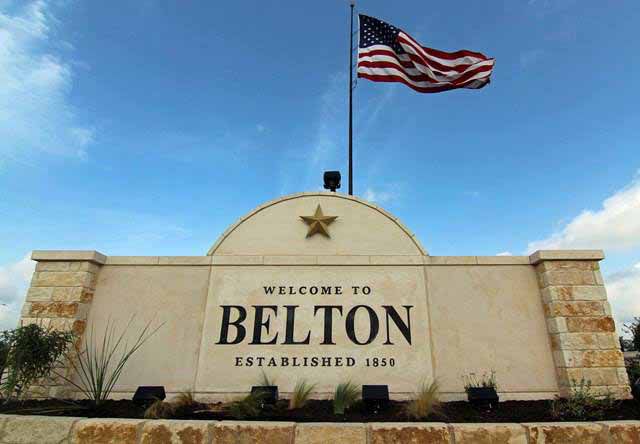 The home of a respected university, a world-famous barbecue joint, and some of the friendliest people you're likely to meet, Belton is a one-of-a-kind Texas town. Tucked between Temple to the east and Killeen to the west, the city is blessed with enchanting landscapes, an idyllic creek running through town, and the picturesque Belton and Stillhouse Hollow Lakes. It's this beautiful setting that has drawn people to the area for many years.
Originally dubbed Nolanville for horse-trader and veteran Philip Nolan, the city was renamed Belton (for Texas governor Peter Bell) in 1851. After the Civil War, the adjacent Chisholm Trail brought many cattle drives through the area, and with them came cowboys with money to spend. The 1880's saw the creation of the city of Belton's storied courthouse and the arrival of Baylor Female College (now University of Mary Hardin-Baylor). Although Belton lost out to Temple as a railroad junction around this time, cotton kept the city's economy moving until the creation of nearby Fort Cavazos brought new life and new customers to the area and its businesses.
Though it has been renovated several times since the 1880's, Belton's Renaissance Revival-style courthouse is still standing today in the downtown square. It's part of an elegant historic district (of which Belton has five) that boasts more than 90 buildings built as far back as 1870. Also in downtown, the award-winning Bell County Museum offers visitors a look back into the history of not just Belton, but the land and the people that lived there for millennia before.
In fact, Belton's rich history pervades many of the unique attractions you'll find in town. Witness it as you shop for souvenirs of your trip at Cochran Blair & Potts, the oldest operating department store in the state. Taste it when you dine at The Gin at Nolan Creek, a restaurant housed within a 1920's-era cotton gin. Feel it as you walk the grounds of the South Belton Cemetery, an official Historic Texas Cemetery where several Confederate soldiers and early Belton settlers are interred.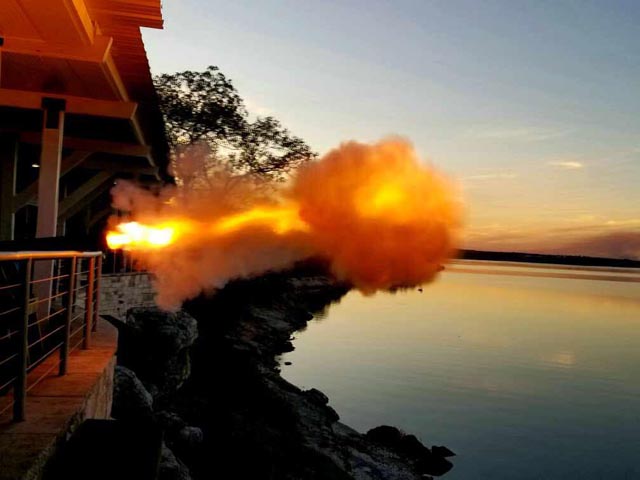 Of course, today's Beltonians are busy writing their stories on the pages of the city's history books, and Belton is as bustling as ever. Known as "the live music capital of Bell County," you can hear just about any type of music drift through the night from inside the Bell County Expo Center or local hangouts like Dead Fish Grill and Schoepf's Bar-B-Que. The city's Market Days, held twice a year, are some of the best times to get out and meet some of the local business owners and bargain hunters.
Visit Belton today and discover all that this charming city has to offer.
---
---