---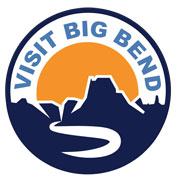 Events in Big Bend and Brewster County
Big Bend and Brewster County may be famous for its beautiful landscapes, but its annual events offer just as much to love. Throughout the year, you'll find everything from mountain biking festivals and marathons to live music events and two world-class chili cook-offs. These uniquely Texan events are worth traveling all the way to Brewster County, so pack your gear and set off for an adventure you won't soon forget.
---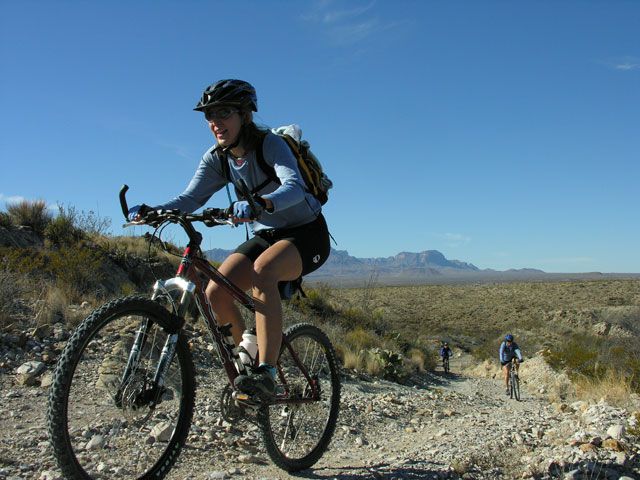 February
Chihuahuan Desert Dirt Fest
Enjoy exhilarating guided mountain biking tours through the spectacular Big Bend area during the Chihuahuan Desert Dirt Fest. For three days in mid-February, you can explore some of Texas' top paths, including Old Ore Road, the Lajitas Trail System, and the ones found in Big Bend Ranch State Park.
22937 FM 170
Terlingua, TX 79852
---
July

Viva Big Bend
Celebrate Texas music in one of its most iconic places at Viva Big Bend. This annual event features more than 60 shows at 10 venues in Alpine, Marathon, Marfa, and Fort Davis. All the great music is set in the big and beautiful Big Bend region, providing a spectacular backdrop to a fantastic event.
---
October
Ride 4 Trails
The Big Bend Region is known for its striking landscapes, so naturally one of the most popular things to do is to go for a scenic drive. If you feel the call of the road, head to Terlingua in mid-October for Ride 4 Trails, an annual motorcycle ride that includes live music, games, and barbecue. Registration information can be found on the event's website.
Route 118 at Route 170
Terlingua, TX 79852

Marathon 2 Marathon
Conquer the West Texas desert (and your own fatigue) at the Marathon 2 Marathon race. This 26.2-mile marathon, a Boston Marathon qualifying event, takes you to the heart of the town of Marathon through jaw-dropping terrain at an altitude of more than 4,000 feet. A half marathon, 10K, and 5K are also available for those who want to run a shorter distance. Registration for this end-of-October marathon can be done on the event's website.
Marathon, TX 79842
---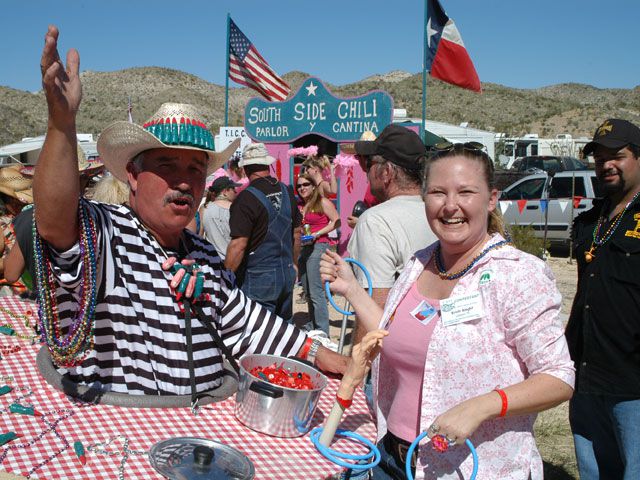 November
Annual Frank Tolbert-Wick Fowler Chili Cook-Off
For decades, thousands of people have flocked to Terlingua for a true Texas tradition: the Annual Frank Tolbert-Wick Fowler Chili Cook-Off. Three days of live music, fun, and great chili are all part of the fun at the cook-off, held on the first Saturday in November in the historic Terlingua Ghost Town.
Terlingua, TX 79852

Terlingua International Chili Championship
The Terlingua International Chili Championship is also a long-running cooking competition that takes place in Terlingua and Lajitas on the first Saturday of November. More than 10,000 chili fans travel to Brewster County for this famous cook-off, while the competitors vie for the tile of the world's best chili cook.
Terlingua, TX 79852
---
December

Fiesta de Noche Buena
Ring in the holiday season with a healthy dose of small-town West Texas charm at Fiesta de Noche Buena in Marathon. Enjoy great food, drink, and live music to go along with the children's folkloric dancing, an outdoor tree lighting ceremony, and a visit from Jolly Old Saint Nick. Along with all of these festive things, the shops along Main Street stay open later, offering the perfect opportunity to do some holiday gift shopping.
Main Street
Marathon, TX 79842
---
---