---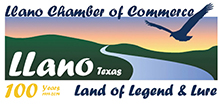 Llano
The Real Texas Hill Country…The Llano River winds through fields of bluebonnets and boulders of granite, leading you to the charming Texas Hill Country town of Llano. Visit Llano and you'll be greeted with outdoor adventure, some of the best deer hunting in Texas, and an inviting historic downtown with a movie theater, unique shopping, and a one-of-a-kind coffee house that often hosts live music. Spend a day hiking Enchanted Rock or attend a rodeo. There are several art, music, and nature festivals in Llano throughout the year that provide that iconic Texas experience you're looking for. A little more than an hour northwest of Austin, Llano offers an idyllic setting to slow down and connect with nature.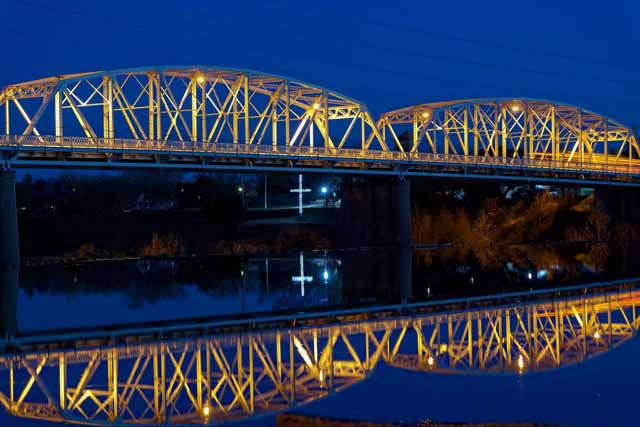 You'll find an abundance of outdoor recreation in Llano. It's known as the "Deer Capital of Texas," and rightfully so. Thousands of hunters from across the globe travel to Llano from November through early January to take advantage of some of the best deer hunting in the state. And it's so much more! The Llano River is a huge attraction with its pristine flowing waters that are ideal for swimming, kayaking, and fishing. Don't miss the opportunity to walk across the river on Inks Bridge — one of the best places to watch a sunset in Llano.
Hike to the top of the pink granite dome at Enchanted Rock State Natural Area, an attraction that's quite well-known and should be on your Texas vacation bucket list. Once you're at the top, you'll turn a complete 360-degrees and marvel at one of the best views in the Texas Hill Country. Enchanted Rock is ideal for birding, wildflower tours, stargazing parties, and rock climbing. If you enjoy camping in the great outdoors, this is a nice place to pitch a tent.
Llano is a designated Texas Main Street community with its well-preserved downtown and historic buildings. The Llano County Courthouse was built in 1893 and is one of the most breathtaking historic courthouses in Texas. On Saturdays you can tour the Llano County Red Top Jail, which was built in the late 1800's out of Llano County granite and served as the county jail from 1895 to 1982. Both are good examples of Romanesque Revival-style architecture common for the time period. To get a full understanding of the town and county's history, head to the Llano County Historical Museum.
While you're in Llano, share a bucket of buttered popcorn when you see a movie at the historic LanTex Theater in downtown. If you're in town the second Saturday of the month, you can watch a live music performance by the Heart of Texas Country Music Association's Llano Country Opry featuring Stars of Nashville's Grand Old Opry! Then, head to Fuel Coffee House in an ornate Main Street building for a cup of joe and, if you time it right, live music on their stage as well.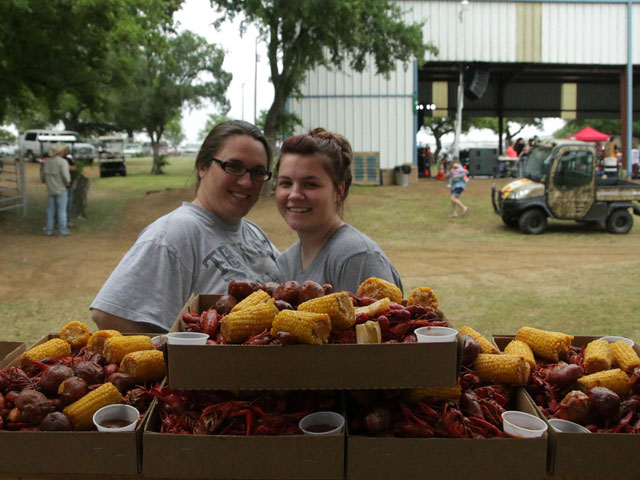 With fairly moderate weather, anytime is a great time to visit Llano. But you might want to plan your trip around an event. There are several festivals in Llano throughout the year that are the perfect excuse to get away. Rodeos, holiday celebrations, and cultural gatherings abound here. In the spring, you can learn to stack rocks at the Llano Earth Art Festival (LEAF), tour artist studios and shop for your own masterpiece at @LAST Llano Art Studio Tour, watch some of the state's best fiddlers compete at Llano Fiddle Fest, and eat some tasty crawfish at the Llano Crawfish Open. Check out www.visitllanotexas.com for more information on all you can experience in the Real Texas Hill Country!
---
---