---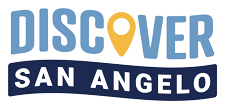 San Angelo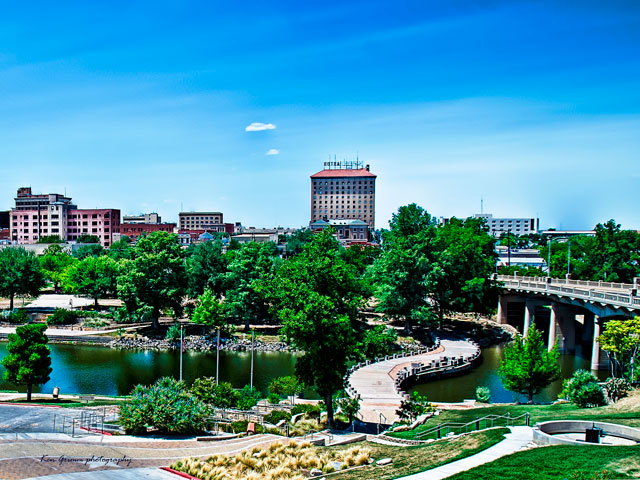 San Angelo invites you to come and discover for yourself an oasis of fabulous art, marvelous museums, exciting events, and stunning scenery.
San Angelo, as we know it, began in 1867, when the U.S. government established Fort Concho as a way to protect settlers in the region. Though long since decommissioned, the fort now serves as a museum where you can tour 23 restored or original buildings and watch volunteers perform cavalry drills, fire artillery, and give other living history demonstrations. The city's boom-town roots await discovery at Miss Hattie's Bordello Museum in downtown San Angelo, where an industrious divorcee catered to oilmen above her ex-husband's saloon until the brothel was shut down by the Texas Rangers in 1952. By taking a "virtual" walk through San Angelo Old Town, you can view other 19th-century buildings, as well.
Though the city of San Angelo enjoys a colorful past, it is art that keeps the city chromatic today. From bronze sculptures and sheep statues to eye-catching historic murals, dazzling public artwork is never hard to find. The San Angelo Museum of Fine Arts is a world-class museum with three galleries, hundreds of art programs offered annually, and one of the finest collections of ceramic works in the country. San Angelo's many art galleries offer the opportunity to take home a painting or sketching, while some - like Vino Dipinte Art Gallery - provide a place to unleash your own inner Van Gogh. Plus, you never really know what kind of creations they'll be crafting next at the Chicken Farm Art Center, San Angelo's eclectic but beloved collection of artist studios housed in repurposed farm buildings.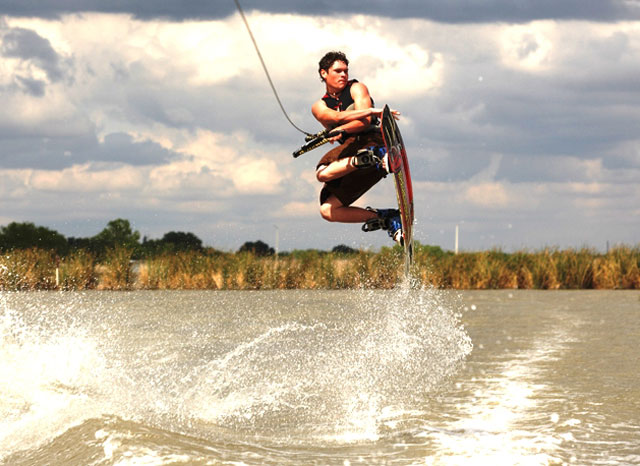 While lovers of the arts will find much to adore here, adrenaline junkies will be right at home as well. Thanks to its location on the Concho River near three scenic lakes, San Angelo makes water skiing, wakeboarding, fishing, and other exciting aquatic sports as easy as stepping outside. For hiking, horseback riding, mountain biking, fishing, and swimming, look no further than San Angelo State Park, home to 50 miles of multi-use trails and an abundance of camp sites. Along with the water-based fun you can have year-round, the Showdown in San Angelo drag boat race and Wake the Desert wakeboarding competition bring the pros to town every summer. Speaking of popular annual events, the San Angelo Stock Show and Rodeo in February and October's Cinch Roping Fiesta deliver some of the best cowboy action in the state.
That's the tale of this city: pulse-pounding adventure alongside tranquil vistas, and modern-day attractions beside historic landmarks. Visit San Angelo to discover a one-of-a-kind destination where weekend getaways become unforgettable adventures.
---
---