---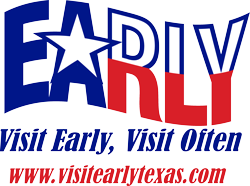 Events in Early
The Early Texas Showcase is the place to be in September from daily entertainment, cook-offs, carnival, horseshoe, washer, cornhole, baseball, & softball tournaments, vendor row and food court with a highlighted Saturday night Concert & Fireworks. There is fun for the whole family.
---
Stagecoach Market Days is a two day event featuring vendors of vintage, antique, craft and one-of-a-kind treasures. Stagecoach Station Venues, at its 20-acre park-like setting that is reminiscent of days gone by with its center piece being a late 1800's rock building once used as a stagecoach stop. Food vendors and live local music will compliment the festival atmosphere.
---
Lake Brownwood Community Development Councils Kids Fishing Tournament – Kids fishing tournament held in May @ Flat Rock for kids 12 and under.
---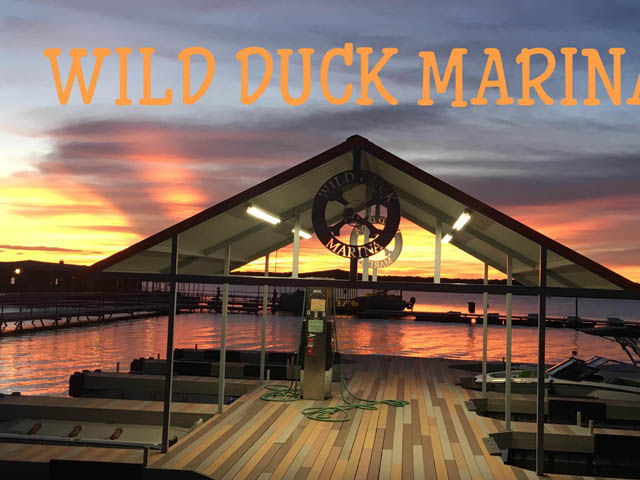 Wild Duck Marian Holiday Bash -Wild Duck Marina at Lake Brownwood celebrates Independence Day with their annual "Holiday Bash." The bash includes live music, a fireworks, and boat parade.
---
Southwest Amputee Golf Championship – October – The Hideout Golf Course & Resort - Founded in 1987, Southwest Amputee Golf Association is a non-profit charitable association founded to help amputees get out and discover there is life after a traumatic injury. Our golfers range in skill from people who shoot 18 hole scores in the 70s to others shooting around 120. We have people ranging in age from teenagers to people in their 80s. Both women and men participate and play in their respective flights.

For about 25 years now, we have hosted tournaments. Our tournaments usually attract around 60 to 70 participants. (We have a membership/mailing list of about 350 golfers.) If space allows, we let visiting non-amputees such as family members and close friends play in a Guest Flight (usually about 15 to 20 people). Guests pay all their own expenses but we do furnish prizes and/or trophies for them.
Find a complete list of events here.
---
---