---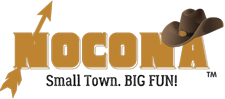 Events in Nocona
Nocona offers some of the most fun events in the North Texas Hill Country area. Throughout the year, Nocona hosts numerous annual events that offer fun activities for the entire family. Along with these events, we have monthly jam sessions in the Justin Building downtown, concerts in various venues, and fun outside activities at various times throughout the year!
---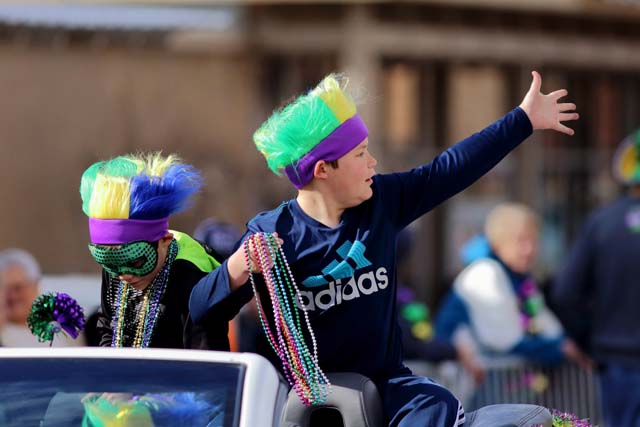 February
Mardi Gras Nocona Style
Mardi Gras 2022 is happening February 25th and 26th. Our community adds small town fun to this New Orleans-style family friendly event.
The festivities kick off in late January with the Mardi Gras Ball. This gala event comes alive with fancy costumes and masks and the selection of Mardi Gras King & Queen! A few weeks later, the three-day event begins. Beads, boots, ATVs, dogs, and classic cars can be seen parading the downtown streets. Thursday is the kick-off event with the Krewe de Barkus Pooch Parade! This is where dogs and their owners dress up to win the coveted "Best Dressed". Friday is the Krewe de Couyons ATV parade, where 4-wheelers are decorated to the hilt in green, gold, and purple, throwing beads and candy to the crowd. Saturday is the BIG day, parade day. You enjoy all the Mardi Gras floats, area bands, horses, cars, and of course, it's all about the BEADS!
---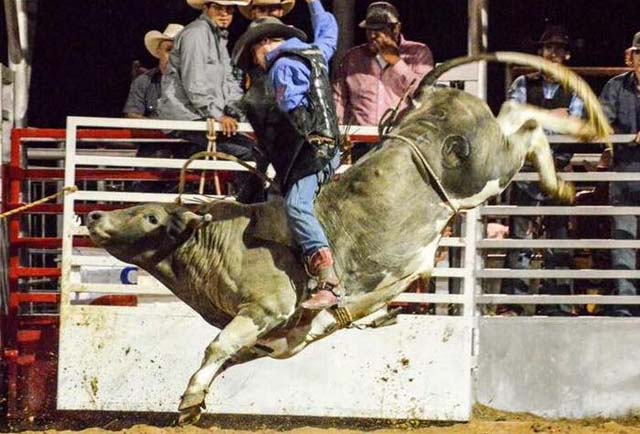 May
Nocona Bullfest
It's All About The Bulls!
16th Annual Nocona Bullfest is May 8, 2021 at the Chisholm Trail Rodeo Arena.
Experience our western heritage with this exciting, family friendly event. There's something fun for everyone to enjoy – kids of all ages can travel back to the old west with pony rides, the popular Mutton Bustin' event, calf scrambles, donkey races, the ladies steer scramble, and more.
---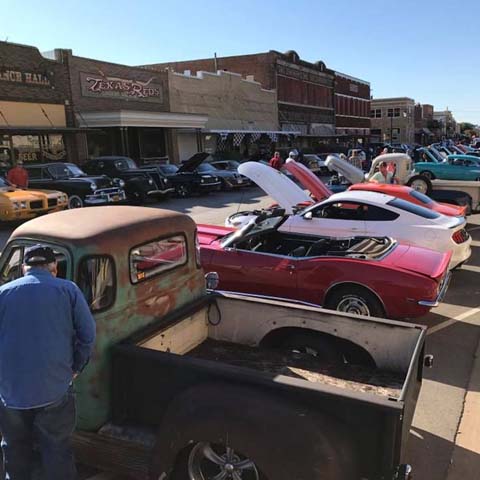 June
Cruisin' Nocona. The Great Race Edition
Nocona has been added as a promotional stop on the 2021 Great Race Rally. This makes a great addition to our annual Cruisin' Nocona event. This weekend will be full of classic cars parading through the North Texas Hill Country, car show, live music, and family fun activities all weekend long! It's a once-in-a-lifetime opportunity to see the country's oldest, longest running and richest vintage automobile event.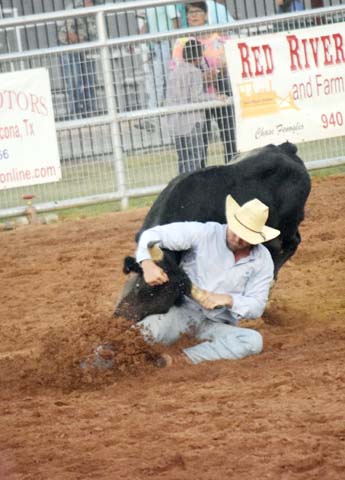 Chisholm Trail Rodeo
The Chisholm Trail Ranch Rodeo has been an annual weekend event since 1952. Two nights of buckin' good times at the Chisholm Trail Rodeo Arena. The big parade is held on Saturday afternoon winding through downtown Nocona, honoring all of the participants and their animals. Mutton bustin', grand entry riders, bareback riding, saddle bronc riding, steer wrestling, team and break away roping, barrel racing, and bull riding all make for an exciting and fun event. In 2019, this rodeo was ranked 17th out of 433 UPRA rodeos in money paid out to contestants. Tickets available at various locations throughout Nocona.
---
September
Sept. 17 - 18, 2021: 7th Annual Wheels & Grills Cook-off
Wheels & Grills is a two-day, annual cook-off competition. Come camp, cook, and enjoy some of the best company in Texas! If you want to compete but don't have the culinary skills, there are horseshoe and cornhole tournaments, a classic car show, and MORE!
---
October
Halloween in The Park
It's the spookiest time of the year! Ghosts and goblins parade through the historic downtown area searching for goodies to eat. Our small-town boast of fun traditions and family-friendly events like a costume parade, lively games and Trunk or Treat.
---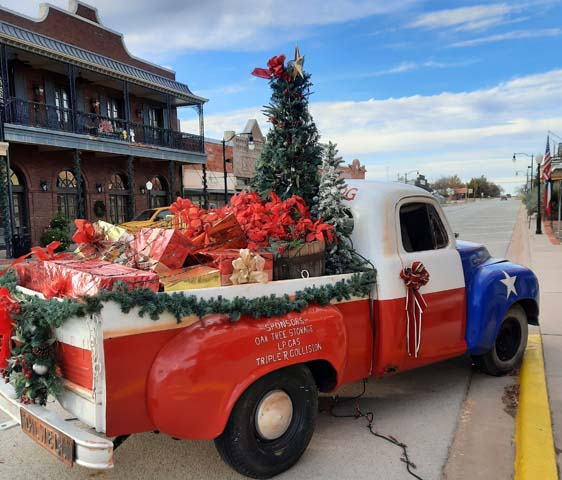 December
Nocona Small Town Christmas
Experience small town Christmas charm while strolling through historic downtown area. The streets are lit up with sparkling lights, decorated Christmas trees and music floating in the air. Nocona boasts a festive atmosphere with old-fashion celebrations including carolers, parade, concerts, classic cars and more. There's something for everyone in the family to enjoy while awaiting the arrival of Old Saint Nick.
---
---
---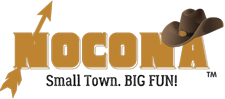 Nocona Chamber of Commerce
304 Clay St. Suite 3
Nocona, TX 76255
940-825-3526
www.nocona.org