---
Salado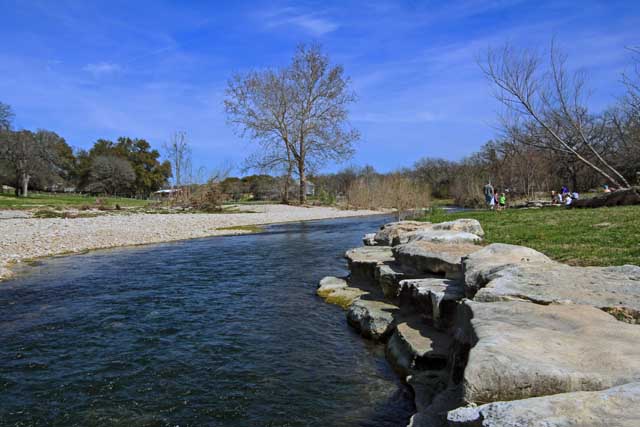 Renowned for its culture which is defined as "the arts and other manifestations of human intellectual achievement regarded collectively", Salado, established in 1859 on the banks of Salado Creek, years ago a stopping point for stagecoaches and Chisholm Trail cattle drives, is rich in culture. From the beginning, a creative spirit defined the Village and you will find that Salado is home to internationally known painters, glass blowers, sculptors, potters, carvers, writers, actors and others in the creative arts. Evidence of this can be found in the form of sculptures scattered throughout the Village and specifically in the Sculpture Garden at the north end of the Village. Musicians can be found at any time of the year in the shops or in the streets especially during one of the events, many of which have been part of the community for years. The Lonestar Music Series occurs every summer and it features Texas Country artists, both well-known and up and coming. Also in the summertime, history comes alive with the outdoor musical performances of "Salado Legends" at the Villages own outdoor amphitheater.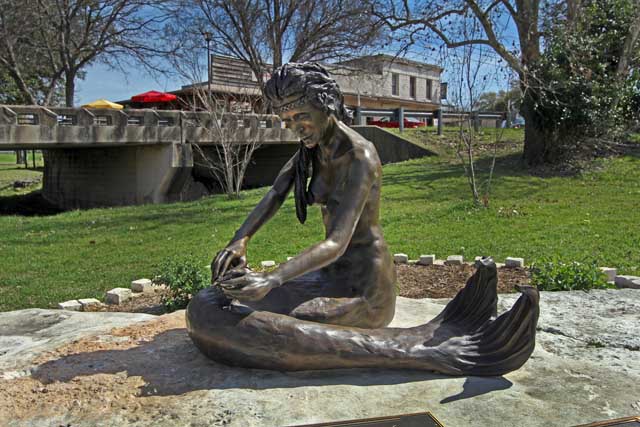 In addition to its keen cultural and creative eye, Salado boasts a sense of community second to none. Giving the Village it's unique, delightful, laid back and supportive character is a cast of people including innkeepers, restauranteurs, artists, shopkeepers, retirees and long-time multi-generational residents. Education and its enriching importance further defined Salado as a cultivated, refined community. In 1859, Salado College was established as one of the first co-educational institutions of higher education at a time when most colleges were only for the wealthy and men. Unfortunately, fires destroyed Salado College, the last one in 1924, but ruins still remain and are available for touring. Architecturally, the Village contains many historic buildings with many architectural styles reminiscent of early western European structures as well as early Texas log dwellings. Many of Salado's first houses are still in use as bed and breakfasts, restaurants, and shops.
Strategically sandwiched between Dallas/Ft. Worth (3 hours) and Austin (1 hour), right off Interstate 35, this unique, historic and friendly community caters to visitors with wide open arms. Experience firsthand the sparkling natural beauty of Salado Creek, beautiful art, enchanting musical and cultural festivals, enticing local eateries, distinctive shops and beckoning wineries. We can't wait for you to visit…..Enjoy!
---
---