---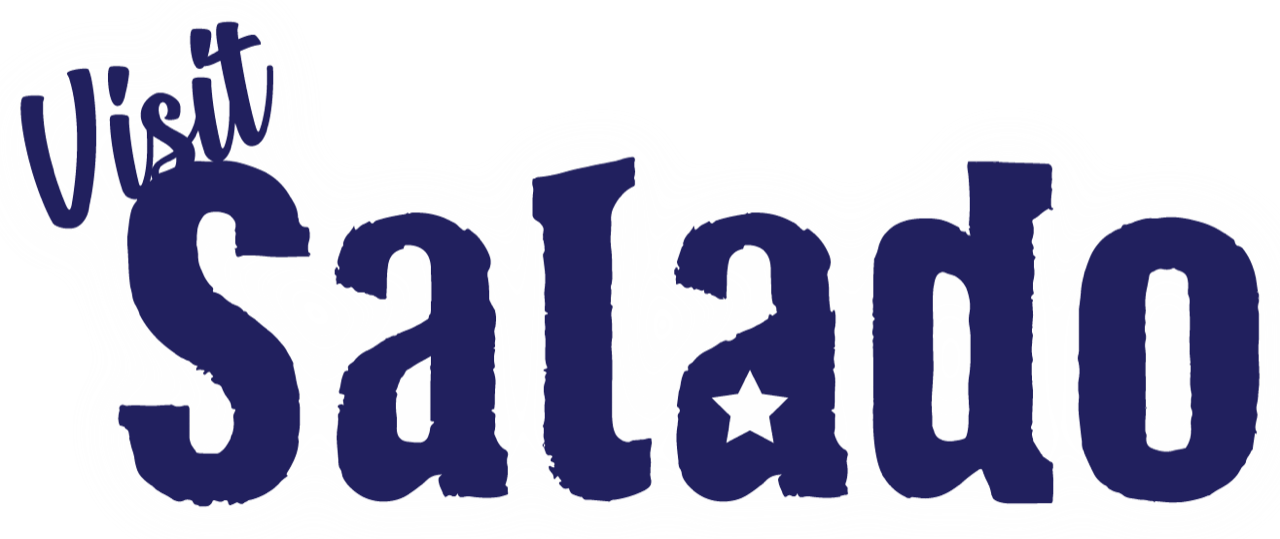 Events in Salado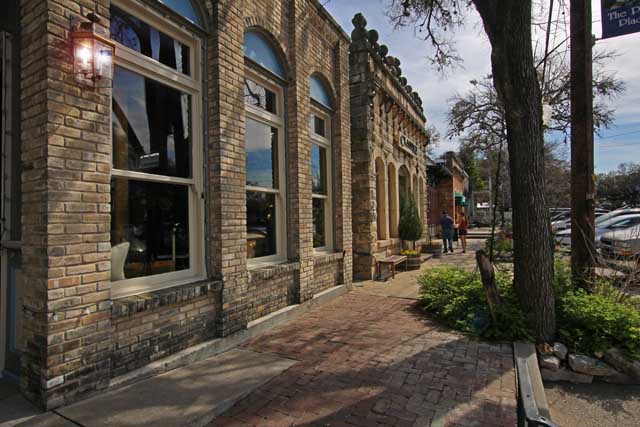 Head north from Austin and within an hour you'll reach Salado, Texas, where the skies are big and the people are friendly. This town - "Village," as they call it – is known for its impressive arts scene and gorgeous scenery. These qualities are represented by Salado's major annual events that include everything from concerts and theatrical performances to writing competitions. If you're planning to visit this charming Central Texas town, check out these annual events in Salado so you don't miss a thing while you're here.
---
March
Wildflower Arts & Crafts Festival
Texas in the spring is a sight to behold. Countless colorful wildflowers cover the verdant rolling hills that surround Salado, which is more than enough reason to celebrate the season. The Wildflower Arts & Crafts Festival, which includes the Wine & Rogue Art Fest, Wildflower Art Festival, Spring Pub Crawl & Edgy Art Show, are all part of this two-day and one-night event.
Salado, TX 76571
Rogue Wine and Art Festival
---
May
Tablerock's Gospel Festival
Clap your hands and tap your feet along to the beautiful gospel music by gospel singers from across the state at Tablerock's Gospel Festival in Salado.
409 Royal Street
Salado, TX 76571
---
June
Shakespeare on the Rock
Shakespeare on the Rock offers a different Shakespeare play each summer. Performances are held under Texas' big starry night sky at the outdoor Tablerock Goodnight Amphitheater.
409 Royal Street
Salado, TX 76571
Texas History Days in Salado
Salado Springs Beer Festival
Barrow Brewing Company invites their brewer buds from all over Central Texas to celebrate the brotherhood that is craft beer. This Creekside festival is full of beer, food, fun – and even helicopter rides! Join us every June at Salado's favorite brew
---
July - August
Salado Legends
Salado Legends has quickly become a favorite outdoor musical in Central Texas. Enjoy a fajita dinner on limestone tables under huge live oaks then watch the performance of an epic tale hailed by the Library of Congress as a "a record of life in America at the end of the 19th century."
409 Royal Street
Salado, TX 76571
---
September
Salado Culinary Festival
Formerly the Salado Chocolate and Wine Weekend, this entire Village of Salado celebrates the harvest season with a weekend showcasing its local culinary talent. Each year of this festival is inspired by a culinary theme. For 2019, we will be celebrating chocolate! You will have the chance to indulge in the taste of Salado, from its wine and beer, to the many culinary offerings. While enjoying our local inns and restaurants, you will find an intimate yet engaging experience, all inspired by chocolate. This is one of the most popular events in Salado and it happens the third weekend each September.
---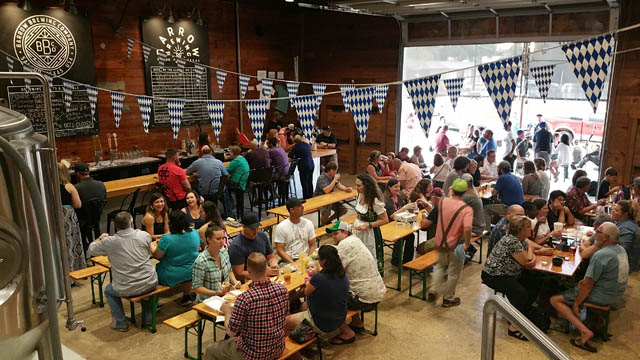 October
Christmas in October
Buy homemade pies and cookies from the bake sale and get your holiday shopping done at the annual Christmas in October, an annual fundraiser of Salado Chamber of Commerce Ladies Auxiliary.
212 Royal Street
Salado, TX 76571
The Barton House Food and Wine Experience
Oktoberfest at Barrow Brewing Company
Sirena Festival and Parade
---
November
Scottish Gathering & Highland Games
Be entertained by bagpipe bands, dancers, musicians, celebrate Scottish clans, and shop the many vendors at the three-day Scottish Gathering & Highland Games, hosted by the Central Texas Area Museum the second weekend each November.
423 South Main Street
Salado, TX 76571
---
December
A Christmas Carol
Experience the quintessential holiday tale of Ebenezer Scrooge and the Ghosts of Christmas Past, Present, and Future at the Tablerock outdoor amphitheater.
409 Royal Street
Salado, TX 76571
Christmas Stroll
Get into the holiday season at Salado's Christmas Stroll, complete with a live nativity scene, a holiday parade, live entertainment, and shopping. You may even encounter Santa Clause himself at this event, held during the first two weekends of December.
Salado, TX 76571
---
---