---
Salado, Texas
P.O. Box 849
Salado, TX 76571
254-947-5040
www.salado.com
Events in Salado
Christmas Stroll
The annual Christmas Stroll gets you in the holiday spirit in picturesque historic, Salado with a holiday parade, home tours, a live nativity scene and theatrical performances. The first two weekends of December are filled with entertainment, food, activities and Christmas shopping experiences for the whole family. Strolling holiday carolers will serenade the late evening shoppers along Main Street which is brightly lighted and decorated in celebration of the season. Children will be enchanted with the live nativity scene, sponsored by the First Baptist Church, in the evenings. And Santa could appear on any corner.
---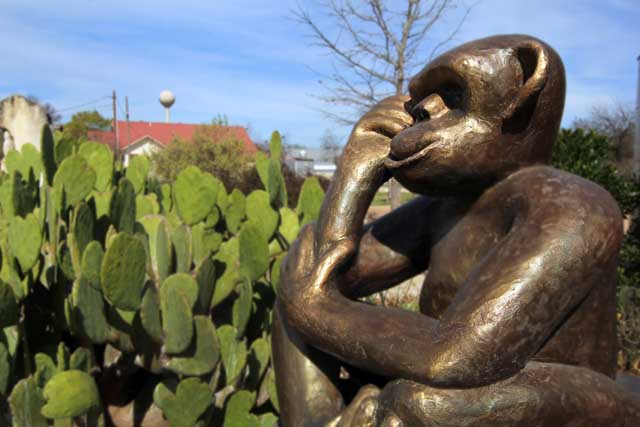 Art Fair
The Salado Historic Art Fair is an outdoor art exhibition that takes place at scenic Pace Park in Salado, Texas. This summer event showcases juried pieces from artists and artisans working in a variety of media. Food and live entertainment are available throughout the day, and children are invited to come enjoy the playground.
---
Salado Swirl
Another summer event produces multiple stops along a set wine trail throughout the Village of Salado. Winemakers from around Texas showcase their wares with tastings and accompanying snacks at many area merchants and galleries. Join in the fun, follow the trail and bring your "wine on"!
These are a few highlighted events, but one can find a substantial event offering most every month of the year in Salado.
---
---