---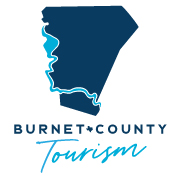 Burnet County, Texas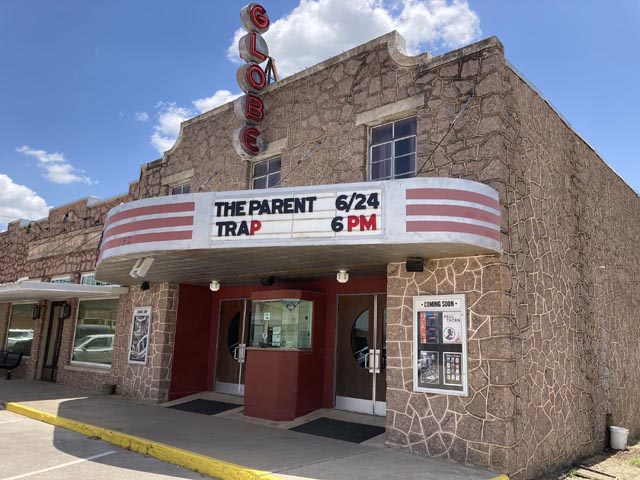 Situated in the heart of rolling Texas Hill Country, Burnet County is known for its abundant natural beauty, warm hospitality, and wide variety of things to do. With five recreational lakes, it's no wonder the area is nicknamed the Highland Lakes region.
Grab the kids and spend the day fishing, boating, or stand-up paddleboarding. Plan a girl's getaway and dive into delightful shopping, dining, and cultural activities you'll find among Burnet County's charming small towns. You can also steal away for a romantic weekend, enjoying gourmet cuisine, Texas Hill Country wineries, cozy inns, and an inspiring arts scene. From everyday fun to exciting annual events, Burnet County has all the ingredients to keep you coming back for more.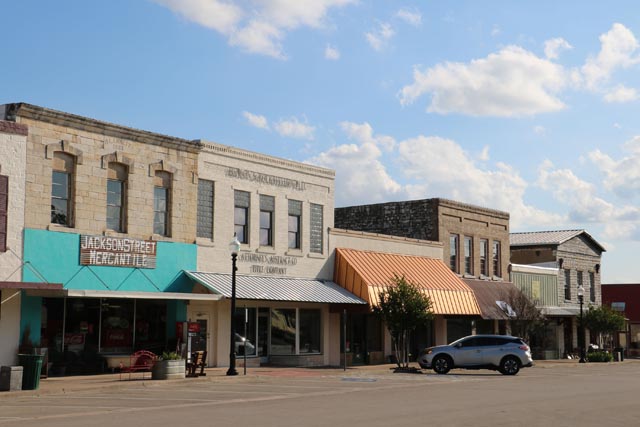 Located less than an hour from Austin, Burnet County was founded in 1852 as part of the Texas frontier. After the U.S. Army established Fort Croghan, the first settlers arrived in the area, taking advantage of its rich agricultural potential. Visit Fort Croghan Museum and Grounds to get a glimpse of life on the Texas frontier. Among the county's many other historic sites is the Burnet County Historical Jail museum, which functioned as the Burnet town jail for more than a century.
Nature lovers will find endless options for enjoying the outdoors in the Highland Lakes. Marinas and outfitters on Lake Buchanan, Inks Lake, Lake LBJ, Lake Marble Falls, and Lake Travis make it easy to enjoy the area's crystal blue waters and radiant sunshine. Rent a boat, bring your own watercraft, or hire a fishing guide to enhance your experience! There's also wakeboarding, tubing, skiing, and even a leisurely river cruise.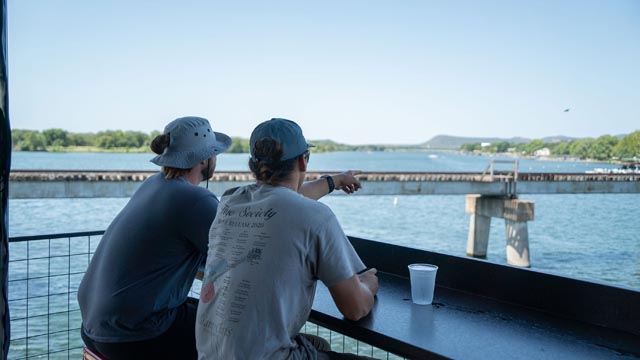 Burnet County features more than 1,000-square miles of public greenspace with terrains suitable for all ability levels to hike, bird, and camp. Enjoy hunting? Take a guided trip with one of several outfitters, including Mad Bucks Trophy Deer Ranch. Mountain biking enthusiasts can't get enough of the area's thrilling hills and switchbacks at parks like Reveille Peak Ranch and Spider Mountain.
Craving a day of shopping? Check out the delightful Marble Falls, the largest of Burnet County's towns, where the walkable downtown on the Colorado River is lined with dozens of local shops, restaurants, and historic sites. Stop in at the Marble Falls Visitors Center on Avenue G to plan your day. Then, stroll among dozens of independent boutiques, antique shoppes, local stores, and eateries, including women's fashion spots like Plenty Boutique and Smartie Pantz, and the ever popular Blue Bonnet Café, known for comfort food and a pie happy hour. Yum!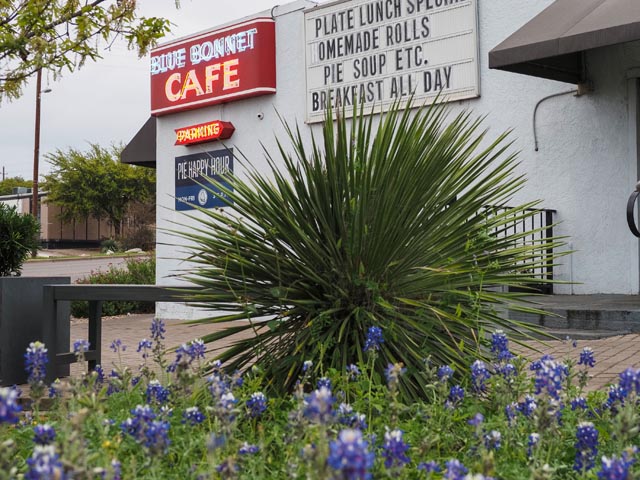 Fans of Texas Hill Country's famed bluebonnets are in for a treat. The county seat of Burnet is nicknamed the Bluebonnet Capital of Texas for the explosion of wildflowers that blanket the local landscape every spring. In fact, more than 35,000 visitors attend the annual Bluebonnet Festival held in Burnet every second weekend in April.
Historic downtown Burnet's broad sidewalks hold shops and antique stores filled with old and new finds. Lose yourself in the Burnet Antique Mall on the Historic Courthouse Square, and enjoy a delectable meal at the Trailblazer Grille, where a broad menu serves something tasty for everyone.
Theater, fine art, and music are a big part of life in the Highland Lakes. Catch live music or a show at the charming, historic Globe Theatre in Bertram, and don't miss famed songwriter and Spicewood native Willie Nelson's Luck Ranch, which hosts numerous live music events.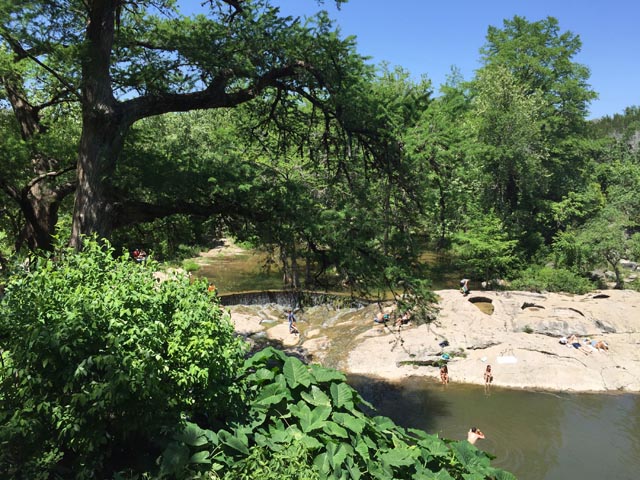 Burnet County is brimming with great food and wine, outdoor adventures, live music, and shopping—all amidst a stunning natural backdrop. Your only challenge in the Highland Lakes is saving time to experience everything.
No, I meant native son, but I rewrote it to clarify.
Burnet County has five lakes running through it — Buchanan, Inks, LBJ, Marble Falls, and Travis — and has been affectionately coined the Highland Lakes of Texas.
Burnet County is adorned with parks galore: Inks Lake State Park, Longhorn Caverns, Muleshoe Bend, and Balcones Canyonlands — to name a handful. But be sure to check out this comprehensive list; it's impressive!
If the outdoors is your thing, look no further! Whether you enjoy bird-watching, hiking, or watersports, or want to try out the only ski lift in Texas at Spider Mountain (an all-year mountain bike lift and park), you can find it all in the highland lakes area!
---
---