---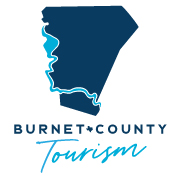 Things To Do in Burnet County
Explore the Historic landmarks with a dive into history!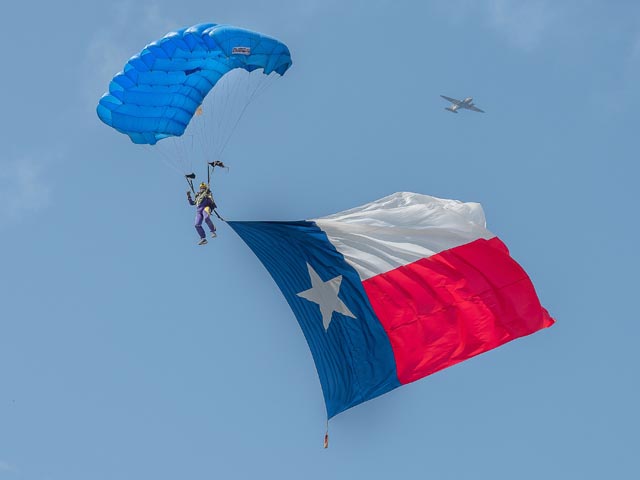 Burnet County has a plethora of historic sites, museums, and landmarks to fill an entire book… and it has, two of them actually. Some of the highlights throughout each town are as follows, be sure to click the link for all the details on when and where to visit.
---
Just add water…
Burnet County, affectionately termed the Highland Lakes of Texas, is home to five lakes. Lake Buchanan starts off the lakes system in the northern point of the county, feeding into Inks Lake, Lake LBJ, Lake Marble Falls, and Lake Travis.
If you're looking for the perfect water getaway, look no further. Whether you and yours enjoy fishing, wakeboarding, tubing, skiing, or just a leisure boat ride Burnet County has more than enough opportunities to embark upon!
---
Park it!
Burnet County is a mecca for all things outdoors! Hiking bird watching, fishing, hunting, camping, and any other outdoor adventure you could imagine- we've got it!
Be sure to also fish in one of the five lakes during your stay. If you are in need of a boat rental or a fishing guide, look no further.
Don't have property or a hunting lease? No worries! Burnet County has several ranches that offer guided hunting trips. If it's just you, or you and twenty of your closest buddies here are some places sure to please even the most avid hunter! (Mad Bucks, Wagon Springs, Ketterman Ranch).
There is no shortage of campsites within the little over one thousand square miles of the county lines. Terrain that is suitable for all abilities, each hike offers beautiful views, wildlife, different terrain, and most of the time ample shade!
If you are looking for something a little unique and more adrenaline-filled, we've got you covered there, too. Reveille Peak Ranch, Spider Mountain, and Hidden Falls Adventure Park are some highlights that are sure to get your heart racing up!
---
Eat, Drink and be merry!
Good food is in no shortage here in the Highland Lakes area. Be sure to check out the amazing BBQ or tex-mex scattered throughout the county. Burgers, margaritas, and beer craving? That's sure to be satisfied at Bill's Burgers or Wakepoint LBJ. Did someone say "pie happy hour?"- guaranteed crowd pleaser Blue Bonnet Cafe has been serving up pies since 1929. Looking for a more intimate dinner, with breathtaking views, Bayview is a must! For a complete listing of restaurants in the area, click here.
Wineries, breweries, and distilleries are peppered throughout the county as well. Offering unique takes on cocktails is Decadent Saint, in Bertram. Perissos, Torr Na Lochs, and Wedding Oak Winery are a few must-visits in Burnet. Breweries in Marble Falls include Save the World Brewery Co., Bear King, and Doublehorn- all with their own creative spin on classic cold favorites! End your spirited rendezvous in Spicewood with their spacious vineyard, situated on acreage with the most beautiful oak trees adorning the outdoor patio.
---
---