---

Garland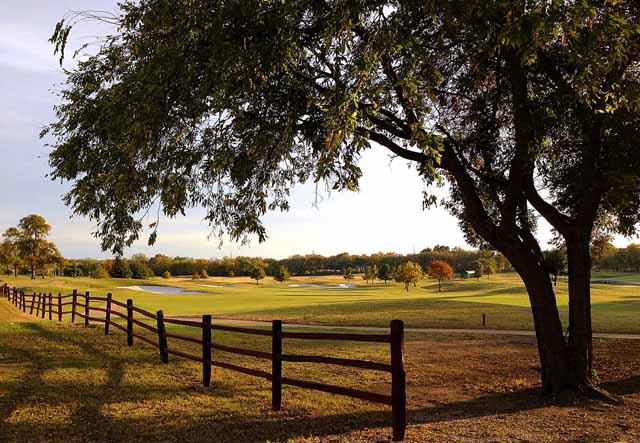 A quaint downtown full of antique shops and boutiques resides moments from high-end department stores in an ultra-modern mall. The complex flavors of locally brewed craft beer and the tantalizing aromas of smoked meat mingle with the intoxicating smells of freshly cooked tortillas. A dramatic play captures the imagination, while the beauty of the outdoors lays bare unlimited possibilities. Experience all of these things in Garland, a Dallas-area getaway for all ages, tastes, and seasons. With a relaxing small-town feel, a thriving arts scene, one-of-a-kind dining, and a limitless amount of adventure, a visit to Garland is just as ideal for out of towners as it is for locals looking to escape the hustle and bustle of the big city.
Spurred by the expansion of the Dallas and Fort Worth Metroplex, this once-quiet town has seen exciting growth and development in recent years, making it an even better vacation destination. Hawaiian Falls Waterpark welcomes thousands of visitors each summer who come to shoot down a 65-foot slide, surf in a 16,000-square-foot wave pool, and relax on a lazy river. The million-square-foot Firewheel Town Center off Highway 78 arrived in 2005 and has quickly become a popular spot for dining and shopping in Garland. The addition of a Bass Pro Shops store on the banks of Lake Ray Hubbard was a match made in heaven, letting anglers pull their boats right up to the dock while they grab all the fishing gear they can carry.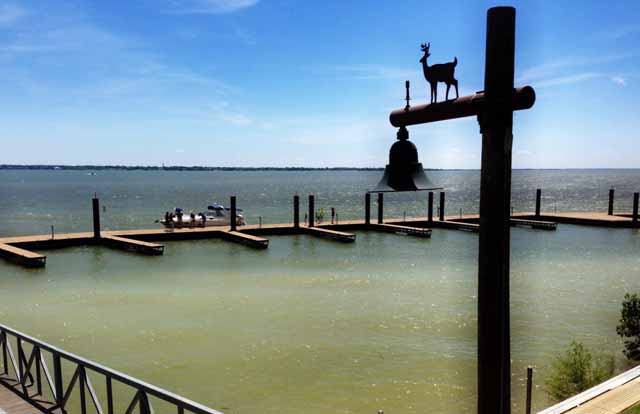 When it comes to fun in the sun, the lake is easily destination number one. Covering 22,000 acres just east of Garland, the lake provides a stunning venue for waterskiing, jet skiing, swimming, fishing, boating, and relaxing. There are a handful of parks on the shores of the lake perfect for setting up a picnic and letting the kids stretch their legs on the playground. Garland boasts 63 parks and places to play outdoors, including the always-popular Surf and Swim Wave Pool. Those hunting for a place to run or bike need look no further than Rowlett Creek Preserve, a shady, 97-acre bit of paradise with 15 miles of trails. In addition to your Schwinn, be sure to bring your clubs as well, as Firewheel Golf Park delivers challenging play across three beautiful championship courses.
Along with all its outdoor appeal, there's a thriving arts scene in Garland due to the efforts of the Granville Arts Center. On any given night you can catch a hysterical play by community theater group Garland Civic Theatre, a performance by the Garland Symphony Orchestra, or another riveting show in the Small Theatre. The complex includes the 1940's-era Plaza Theatre that has been refurbished to honor its classic art-deco style. It continues to serve as an eclectic spot to catch a film, live concert, or stage play.
Before you go, tour the manufacturing plant and pick up a hat from the Resistol & Stetson Factory Outlet. The quintessentially Texan company has been based here since the 1930's. Wear it you'll represent the Lone Star State and remember the great time you had in Garland.
---
---