---
Nacogdoches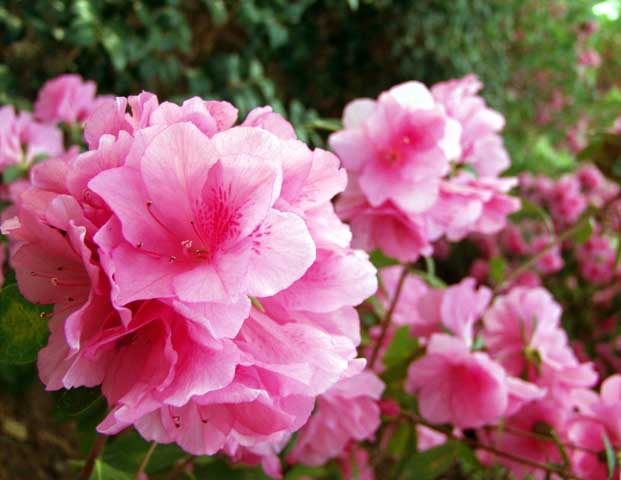 Get away for the weekend in Nacogdoches and you'll find yourself planning your next visit. From the dazzling spring Azalea Trail to the spectacle of fall foliage, the Garden Capital of Texas offers fun for every season. Festivals, live music and one-of-a-kind events fill the calendar and showcase the multiple personalities of this historic icon.
Whether it's an old fashioned sugar cane celebration or a downtown wine swirl or wassail fest, you'll find something spectacular going on year-round in Texas' oldest town. Voted one of the top 10 tourist destinations in Texas, Nacogdoches boasts numerous historic landmarks and museums that interpret the history of Texas and the nine flags that have flown over the city.
You can also experience the charm of this 300-year-old legend by hiking a creekside trail or strolling the treasure trove of unique shops nestled along the brick streets of the historic downtown district. Whatever your interests, you'll run out of time before you run out of fun. After all, Texas starts here.
Nacogdoches Convention & Visitors Bureau
200 East Main Street
Nacogdoches, Texas 75961
Phone: 936.564.7351 or 888.564.7351
Fax: 936.462.7688
Info@VisitNacogdoches.org
VisitNacogdoches.com
---
---