---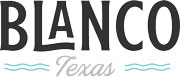 Blanco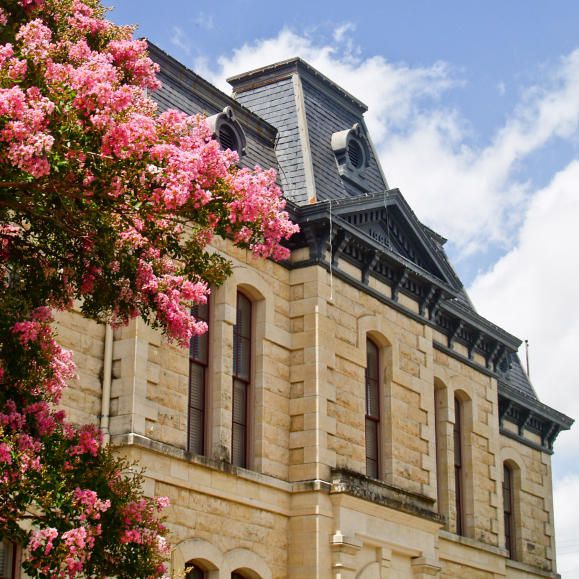 The Texas Hill Country is known for its romantic scenic beauty, bounty of rivers and lakes, and its many wineries and vineyards. Few places put you right in the middle of it all like Blanco, a quaint community settled on the bank of the picturesque Blanco River within 50 miles of Austin and San Antonio. Blanco is a popular getaway for those who love swimming, fishing, boating, and camping, and it sits within an hour of many of the Hill Country's major wineries and historic attractions. It's also the home of one of Texas' major craft breweries and the first commercial lavender farm in the state.
Blanco's history reaches back to the 1850s, when pioneer stockmen constructed cabins near the river and prepared to defend themselves from Native Americans living in the area. For nearly 40 years, the city was the seat of Blanco County. A limestone-walled county courthouse was built in 1885, but five years later a vote relocated the county seat to Johnson City. The structure, known as the Old Blanco County Courthouse, is very much a part of the community to this day, with many of the town's restaurants and shops located in its central square.
Due to its central location, Blanco is a popular destination for those looking to explore the Hill Country. Yet there's enough in town to keep you entertained. Beer enthusiasts will be keenly interested in the Real Ale Brewing Company, which sells its flavorful brews at its taproom and provides free tours on Thursdays, Fridays and Saturdays. Blanco is also known for its lavender farms that you can visit during the blooming season, typically from late May until the middle of July. In town, you'll also find superb dining and fascinating arts and antique stores. Blanco also hosts several marquee events throughout the year, including the Blanco Lavender Festival that occurs in the second full weekend in June.
Blanco is a charming Hill Country destination with plenty to offer. Plan your next trip here and experience it for yourself.
---
---