---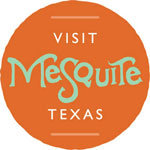 Events in Mesquite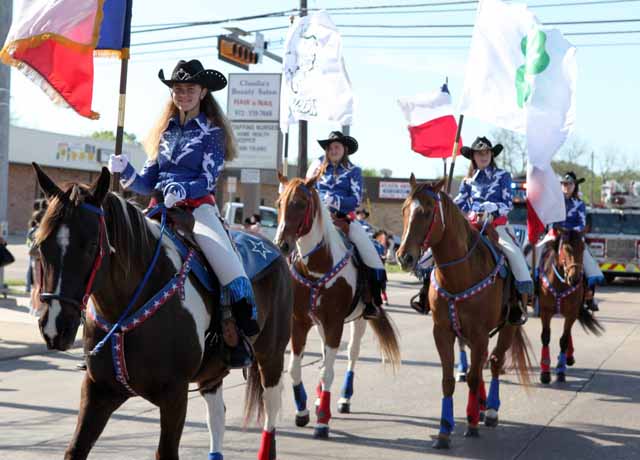 Mesquite is a close-knit community with family-friendly events and festivals held throughout the year. Many of the most popular events include outdoor exercise, perfect for those moms and dads looking for a way to pry their kids away from digital screens.
Holiday celebrations are a great time to meet and mingle with the locals while ringing in the season in style.
Check out this list of annual events in Mesquite so you don't miss out while you're in town.
---
March
Breakfast with the Bunny
You can't hunt eggs on an empty stomach. This Easter breakfast includes a petting zoo, balloon animals, crafts, face painting, train rides, and archery.
1116 Hillcrest Street
Mesquite, TX 75149
---
April
Rodeo Parade
This decades-long Mesquite tradition brings together civic clubs, churches, and community groups on horses and floats, with marching bands providing the fanfare.
Downtown Area
Mesquite, TX 75149
May
Cinco de Mayo Celebration
The Hispanic Forum of Mesquite hosts this timeless and free fiesta with authentic Mexican food, piñatas, folklorico dancers, a jalapeno-eating contest, bounce houses, and more.
403 South Galloway Avenue
Mesquite, TX 75149
KidFish
One of the most popular free family events of the year, KidFish puts poles in the hands of eager young anglers and awards prizes for top catches.
403 South Galloway Avenue
Mesquite, TX 75149
---
June
Rodeo Road Rally
Grab your bike and go for your best time in Rodeo Road Rally's 20-, 42-, or 65-mile bike race. Goodies like catered breakfast and lunch, an event shirt, and a gift bag are added bonuses.
1700 Rodeo Drive
Mesquite, TX 75149
Summer Sizzle
New in 2016, Summer Sizzle is a full day of barbecue cook-offs, food trucks, live music, mud volleyball, and a fireworks show.
1208 New Market Road
Mesquite, TX 75149
---
July - August
Mesquite Championship Rodeo
Every Saturday night from July to October, catch exciting rodeo events at the Mesquite arena, from steer wrestling and bull riding to tie-down roping.
1818 Rodeo Drive
Mesquite, TX 75149
---
August
Doggie Splash Day
Bring your pooch for a refreshing dip in the Vanston Pool at this annual event that features a swimsuit contest, dog-paddle race, and diving contest. If you feel like it, jump in yourself; owners are invited to swim with their pets if they wish.
2913 Oates Drive
Mesquite, TX 75150
---
October
Pumpkinfest
Celebrate the arrival of cooler weather with a pumpkin-decorating contest, petting zoo, haunted house, carnival games, community stage shows, and more at Lakeside Activity Center.
403 South Galloway Avenue
Mesquite, TX 75149
---
December
Christmas in the Park
Westlake Park being the titular location, this free Christmas festival includes pictures with the Clauses, story time, cookies, cocoa, and s'mores, along with more fun holiday fare.
421 Gross Road
Mesquite, TX 75149
---
---