---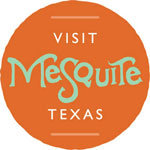 Things to Do in Mesquite
When it comes to activities, Mesquite is among the most complete Texas destinations you're likely to find. The city boasts a solid variety of entertainment and diversions, from classic pastimes to ultra-trendy outings. So whether you're only here for the day or stretching out for a good long while, your days and nights will be filled with memorable moments. The following are just a few suggestions of the best things to do in Mesquite.
---
Hit the Rows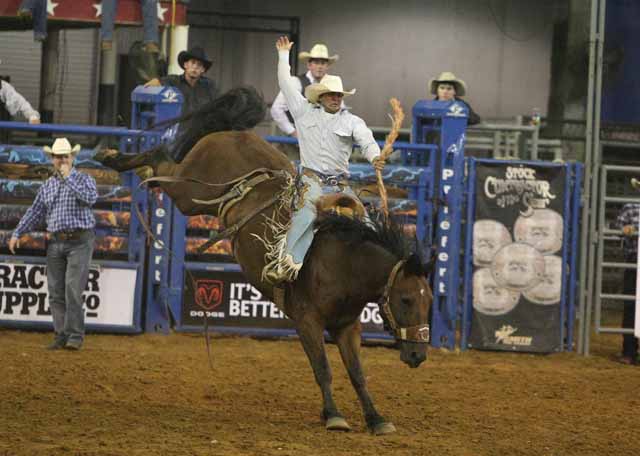 Not to be confused with that famous yellow flower, The Rows of Texas are Mesquite's shopping, dining, and entertainment districts along Interstate 635. Retail Row includes the sprawling Town East Mall, as well as name-brand stores offering sportswear, home goods, books, electronics, and more. More than 175 dining establishments make up Restaurant Row, ranging from fast food to fine dining. Rodeo Row features the Mesquite Arena, home of the Mesquite Championship Rodeo and the city's indoor football team, and the Mesquite Convention Center and Exhibit Hall. Best of all, there's no need to spend lots of time in the car to experience them all, as each row is within a few minutes of the others by car.
---
Get Some Barbecue
With a name like Mesquite, you might reasonably expect the city to have some great barbecue joints, and you'd be right. Tuck into some mouthwatering pulled pork, brisket, and sausage at local longtime favorite, Mesquite BBQ, which is just one of several barbecue restaurants in Mesquite. National franchises like Texas Roadhouse, Saltgrass Steak House, and Spring Creek Barbeque are also dependable spots to find 'cue done right, any day of the week. Beyond all the smoky and delicious Texas-style grub, you'll find you can take a gastronomic tour of the world without ever having to leave Mesquite. Restaurants serving Mexican, Greek, Cajun/French, and Italian cuisine abound just within city limits. With so many options, you might be tempted to over indulge. If you do, just make sure you leave time to …
---
Play Outdoors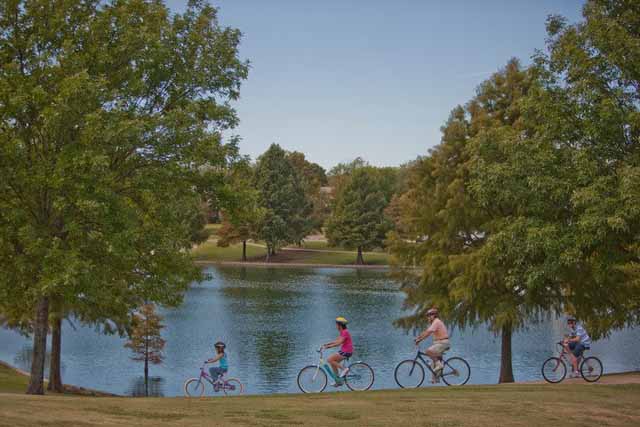 Those with active lifestyles will fit right in in Mesquite, as the city has many venues and events devoted to sports, competition, and exercise. Tennis and archery are the order of the day at Westlake Sports Center, with its lighted and covered courts and eight-lane archery range. Want to get in a round of golf? Head to Mesquite Golf Club, a recently-renovated 18-hole course featuring scenic fairways, sand traps and water hazards, and tee boxes for players of all skill levels. If you prefer something on the edgy side, check out Speedway. Here you can catch pulse-pounding sprint car action and even meet some of the drivers.
For walking, running, or biking, the 4.25-mile, two-lane Mesquite Heritage Trail serves as not only a great place to exercise, but a fantastic way to get around town. And it's just one of well over a dozen trails of varying lengths scattered around town you can use. Mesquite's final main sports venue is Celebration Station, which has batting cages, rock climbing walls, and a miniature golf course if you want to squeeze in some work on your short game. As you can tell, there are plenty of ways to work up a sweat and have a great time outdoors in Mesquite, so you'd better bring your running shoes.
---
Explore Historic Mesquite
Thanks to the work of the non-profit Historic Mesquite, Inc., much of the city's heritage has been preserved, restored, and easily marked for those new to the area to see and experience. Thirteen significant sites in Mesquite are designated with historical markers, including the site of the infamous 1878 Sam Bass train robbery. Two of the larger sites - the Florence Ranch Homestead and the Opal Lawrence Historical Park - are wonderful places to go to immerse yourself in 19th-century living. Each is a striking example of both the architecture and the lifestyle of a pre-Industrial Revolution ranch and farm, respectively. To get the most out of your trip through history, visit Historic Mesquite's website to see many of the other points of interest in nearby Sunnyvale, such as the 1904 First Baptist Church and Galloways' Old Home Place, built in 1875.
---
Patronize the Arts
The city of Mesquite boasts a thriving arts community, with hundreds of events each year serving as great activities for visitors to enjoy. Many of them take place at the Mesquite Arts Center, including performances by the all-volunteer Mesquite Symphony Orchestra, the Mesquite Community Theatre, and the Mesquite Community Band. The theater company produces a handful of acclaimed shows each year at an affordable price, while the band can be heard at various times and places around town, like June's Music in the Park series. In addition to performances, the Center offers a wide range of educational programs for art, music, and theatre, and also promotes art installations at many spots around town.
---
---