You searched for : ripleys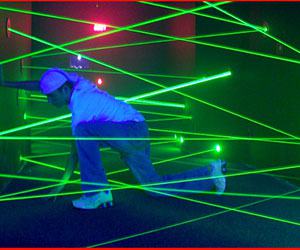 Amazing Mirror Maze in San Antonio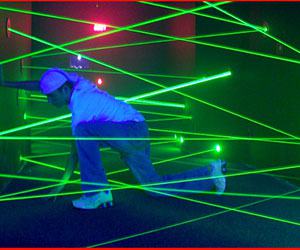 Discover the Amazing Mirror Maze in San Antonio, the largest mirror maze in Texas and one the most unique attractions in San Antonio and the Alamo Plaza.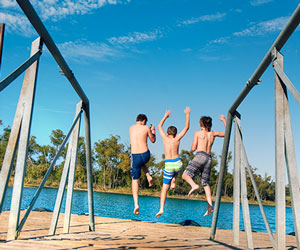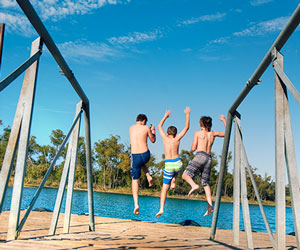 Visit Grand Prairie and you'll discover a fantastic family vacation destination with beautiful parks, great shopping and entertainment, and exciting events.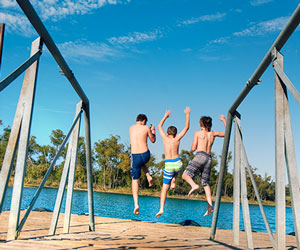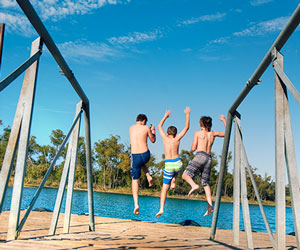 Seeing a concert or show, shopping for great bargains, visiting a beautiful park, and golfing are some of the top things to do in Grand Prairie.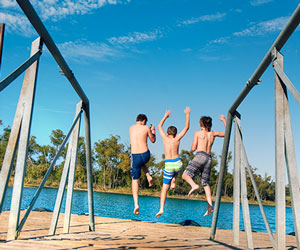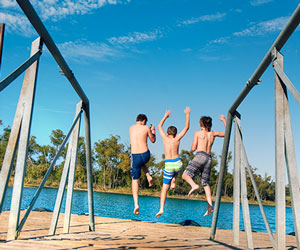 Top attractions in Grand Prairie include Lone Star Park, the Grand Prairie Premium Outlets, Louis Tussaud's Palace of Wax, and Tangle Ridge Golf Club.

10 Weird, Wacky, Unique, Morbid and Cool Texas Museums

For those of us who love to explore the weird and the wacky, don't miss these 10 strange museums in Texas.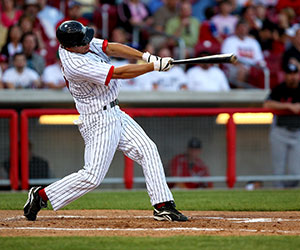 7 of the Best Things You Can Do This Summer in Grand Prairie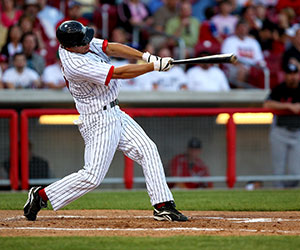 Relax on a sandy beach, ride on thrilling water slides, and discover many of the other fantastic things you can do this summer in Grand Prairie, Texas.