---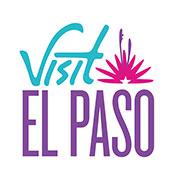 El Paso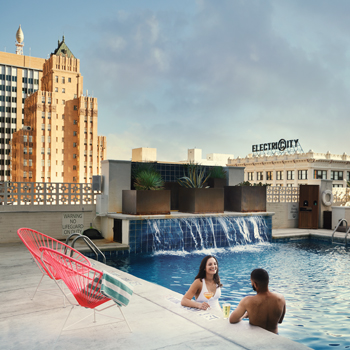 Travel through the wide-open plains of West Texas and you'll reach the border town of El Paso. Sitting in the foothills of the majestic Franklin Mountains, El Paso is the picturesque home to a range of cultures unlike anywhere else in the Lone Star State.
Nicknamed "Sun City" for its year-round sunshine, El Paso is a paradise for those who appreciate nature, history, architecture, the arts, and delicious food.
Add vibrant music festivals, a revitalized downtown with brand-new hotels, a stunning array of other annual events, and an easy-going desert vibe, and you've got a one-of-a-kind destination with something for everyone.
History is one of El Paso's main attractions and part of what makes the Sun City so unique. Native American tribes, Spanish explorers, the decline of a once-great European power, and the emergence of a new republic have all left an indelible mark on El Paso. Discover more than 14,000 years of prehistory at the El Paso Museum of Archaeology, and then learn about the town's multicultural and multinational past when you visit the El Paso Museum of History. Finally, marvel at the white adobe walls and Spanish colonial architecture of the three historic missions on the El Paso Mission Trail, home to the oldest parish in Texas.
Do you love exploring the great outdoors? Then El Paso is the place to be. Rugged trails and spectacular views can be enjoyed at the 27,000-acre Franklin Mountains State Park, a haven for hiking, biking, and rock climbing. Speaking of rock climbing, few places are better than Hueco Tanks State Park and Historic Site, host of the annual Hueco Rock Rodeo competition. Hiking, biking, bird watching, and examining ancient Native American pictographs can all be done at the park, located less than 40 miles east of El Paso.
Thanks to year-round sunshine, there's always something going on in El Paso. From January to December, you'll find a diverse variety of events ranging from music festivals to rock-climbing competitions and marathons, including Neon Desert Music Festival, and Viva! El Paso, and the Plaza Classic Film Festival. Each month has a marquee event of its own, so make sure to check El Paso's calendar before you pack your bags.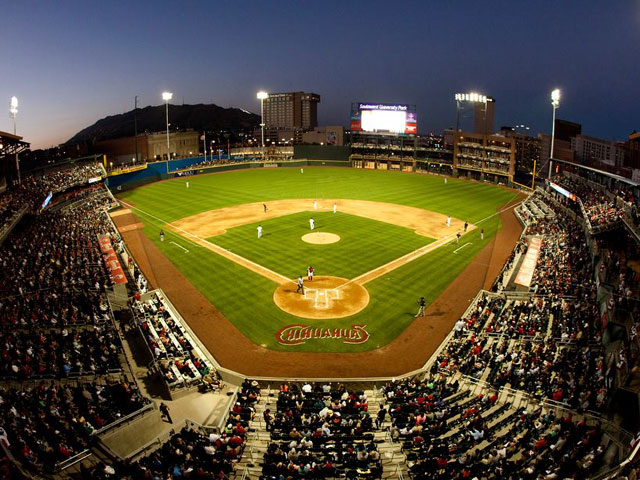 Sports fans and performing-arts enthusiasts will find much to love about El Paso. The Sun City is home to three professional sports teams and the University of Texas at El Paso basketball squad. See the future stars of baseball at an El Paso Chihuahuas game, or watch the El Paso Rhinos junior ice hockey team take on the best of the Western States Hockey League. The El Paso Locomotive FC, a professional USL soccer team, kicked off their inaugural season at Southwest University Park in 2019. For a different type of entertainment, head to the historic Plaza Theatre for a Broadway musical or a concert from a world-class musician.
Golf courses, art galleries, museums, shopping centers, and family-friendly attractions like the El Paso Zoo Top Golf and iFLY abound here. Plus, the Sun City is a couple hour's drive away from a few of the most spectacular places in the American Southwest, like Guadalupe Mountains National Park, White Sands National Monument, and Carlsbad Caverns National Park.
Visit El Paso and you'll discover a unique history, lively culture, endless festivals, and an abundance of recreational opportunities. Order an official El Paso travel guide and start planning your next vacation to the West Texas destination today.
---
---