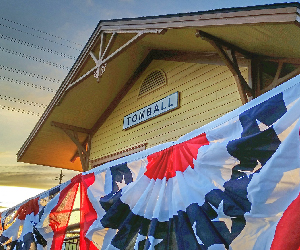 Tomball, Texas
Take in all the old-fashioned charm, tour historical sites, and get outdoors when you visit Tomball, a small town located 30 miles northwest of Houston.
a
b
c
d
e
f
g
h
i
j
k
l
m
n
o
p
q
r
s
t
u
v
w
x
y
z
All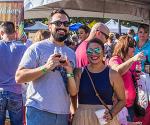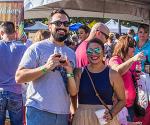 Known as the "Bright Star of Central Texas," Harker Heights welcomes visitors with beautiful scenery, friendly people, great food, and plenty of shopping. It's a fabulous place to enjoy nature, explore engaging attractions, and spend a relaxing weekend getaway.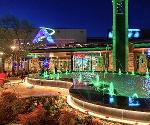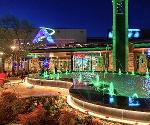 Visit The Colony and enjoy Lewisville Lake, nature trails, golf courses, and the nation's largest home furnishings store – Nebraska Furniture Mart.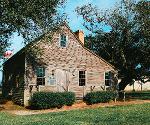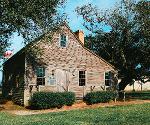 It does not get much better for early Texas History than West Columbia. West Columbia and the surrounding area offer many historical treasures.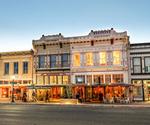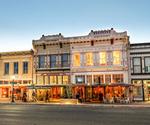 Swim in a scenic lake, sip a glass of Texas-made wine, and explore a vast cavern. Welcome to Georgetown, a small town full of Hill Country charm.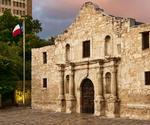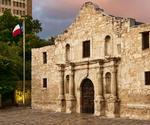 A stunning history, fascinating culture, and some of the most unique sites in Texas can be found in the dynamic and vibrant city of San Antonio.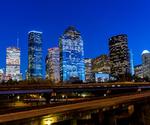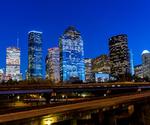 Savor cuisine from around the globe, browse world-class museums, catch a Broadway musical and immerse yourself in all the culture when you visit Houston.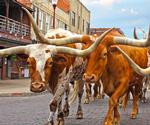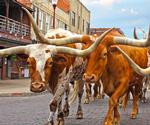 Road Trip it to Fort Worth for BIG 12 Football! Head to Fort Worth this fall to cheer on the TCU Horned Frogs. Come for a game and stay for a weekend of fun!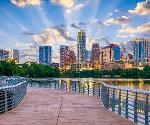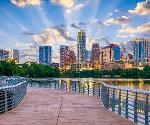 Visit Austin, Texas for its stunning live music scene, vibrant nightlife, remarkable dining, major annual events, and wealth of ways to enjoy the great outdoors.