Lubbock, Texas
Travel deep into the plains of West Texas to visit Lubbock, a dynamic city with a fascinating arts scene and some of the best wineries in the state.
a
b
c
d
e
f
g
h
i
j
k
l
m
n
o
p
q
r
s
t
u
v
w
x
y
z
All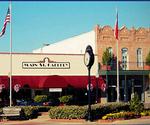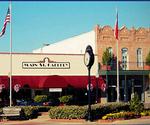 When you visit Henderson, you'll enjoy many experiences like swimming and fishing on an East Texas lake and shopping in a gorgeous downtown area.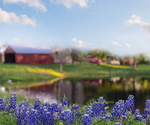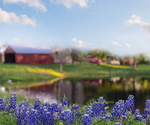 From fields of vibrant bluebonnets to chilled scoops of Blue Bell ice cream, much of what defines Texas awaits when you visit Brenham and Washington County.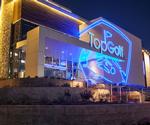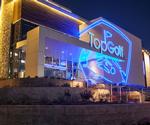 Visit The Colony and enjoy Lewisville Lake, nature trails, golf courses, and the nation's largest home furnishings store – Nebraska Furniture Mart of Texas.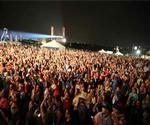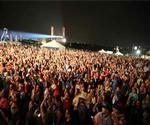 Experience real Texas flavor in Mesquite, home to fantastic shopping and dining, rodeo events, historical sites, and art exhibits and performances.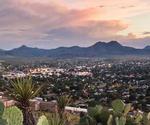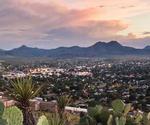 Discover the Big Bend region when you visit Alpine, a unique small town settled among the magnificent mountains and scenic desert valleys of Far West Texas.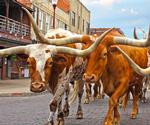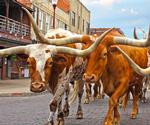 Road Trip it to Fort Worth for BIG 12 Football! Head to Fort Worth this fall to cheer on the TCU Horned Frogs. Come for a game and stay for a weekend of fun!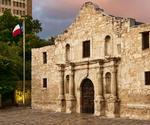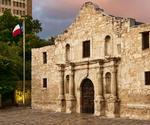 A stunning history, fascinating culture, and some of the most unique sites in Texas can be found in the dynamic and vibrant city of San Antonio.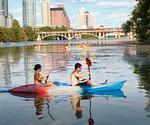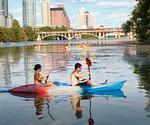 Visit Austin, Texas for its stunning live music scene, vibrant nightlife, remarkable dining, major annual events, and wealth of ways to enjoy the great outdoors.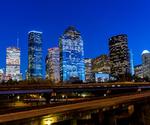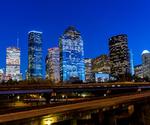 Savor cuisine from around the globe, browse world-class museums, catch a Broadway musical , and immerse yourself in all the culture when you visit Houston.